Betman is deeply disappointed. System for checking the original contents at Scorum is by far too dumb to understand that Betman also has an account at Steemit, and that he is sharing articles on both platforms. Despite the fact that Scorum in my profile has a link to Steemit and vice versa. Not enough. If I publish the text at Steemit, I lose rewards at Scorum. Can someone fix it, please?
Or this is just another conspiracy to get rid Scorum of Betman, and all other maniacs who still believe in unicorns, NLOs and other sports?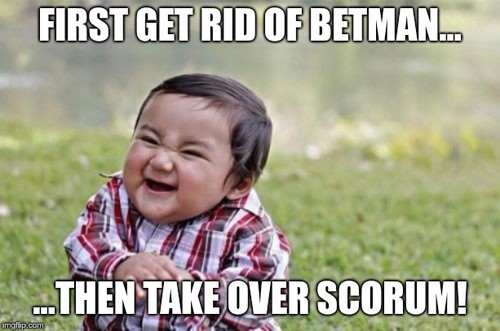 Obviously, Mr. Evil Toddler, you may use this mechanism to drive out Betman from Scorum & BetScorum…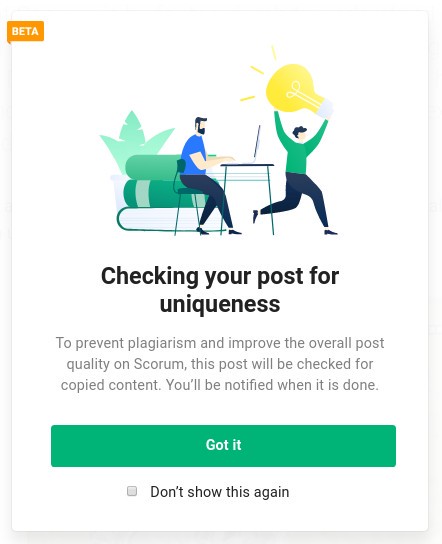 …and then dismiss Betman's reward because he posted the same article at Steemit…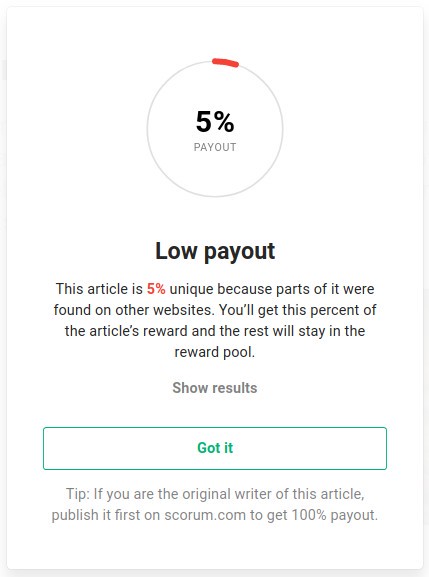 …but there is a better way: Just bribe the developing team to finally install some other sports at BetScorum, and Betman will lose the main subject of his texts! Nobody will read him any more, and he will wither. He will refuge to BetScorum only, and dwell occasionally with his telephoto lens behind the girls at the Roland Garros tournament, shooting the moon… Or, you can ignore my advice and finish with a worthless betting exchange platform where you have three games on Wednesday, only one with the odds, and Betman nagging!

Yep, only those three for today. Take it or leave it… (maybe I should not say that again).
Betman still hopes this platform has a future, and is calling all bettors to London clash (or it was The Clash: London Calling), where they might see an exciting new green grass, drop all their almost worthless SCR and see some pig's bladder kicking that will probably be finished with a clean sheets. So, try this:
21:00 CET: Chelsea FC vs. Arsenal FC X @3.369
Yes, someone offered better odds than Betman, so it's easier for you to crash.
At the beginning, nobody believed that negative interest rates were possible, but wait what will happen when SCR becomes the first crypto with negative value!
Is there a David Copperfield at the platform?