Yesterday Betman sent a true news from Blushing Meadows, Barcelona and NBA, which you have probably missed. You have deserved Betman's revenge then…

Even more than bet fun, you can enjoy SCR again over one cent… at least for some short time. Use it to sell everything, or to have some more fun trying to beat Betman's odds at Betscorum…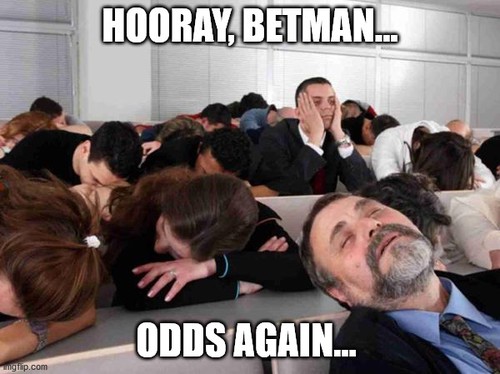 Accept your destiny and work with what you have if you are not able to offer your own odds: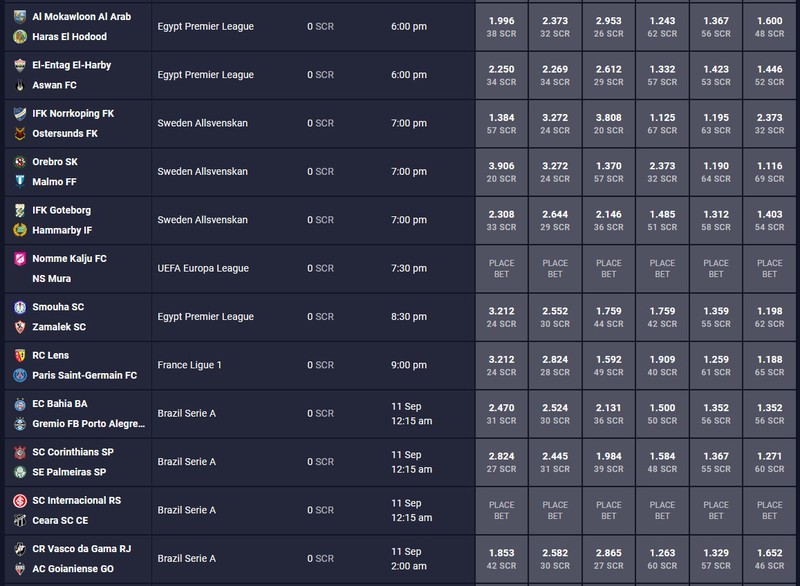 Look at those beauties. You have Egyptians, you have some Swedes, you have Brazilians, you have… we have… What, is this not enough? Well, then, make your own decentralized betting platform and Betman will contribute with complaining about the mistakes you will obviously make.
Waiting eagerly to see what is your choice.
Can't be you have some other & better fun?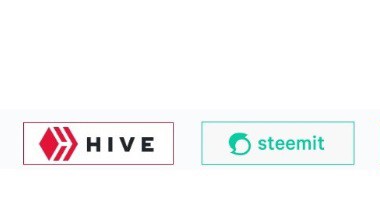 Betman's corner at Publish0x