After a short intermezzo from BetScorum, Betman is introducing some real news which were manipulated in the corporate media. Everything actually happened like this…
It was said that greatest surprise this week was disqualification of Novak Djoković from the US Open and a fine for unsportsmanlike conduct. Betman was surprised also. He thought they are going to throw him out on the health issues, ie. coronapositive test. But the officials took a chance on a fine acting performance of the line referee, which is now World famous person. I forgot the name, but expect her book on the event, and soon probably a movie on her terrible & unspeakable suffering.
I guess Djoković got the message…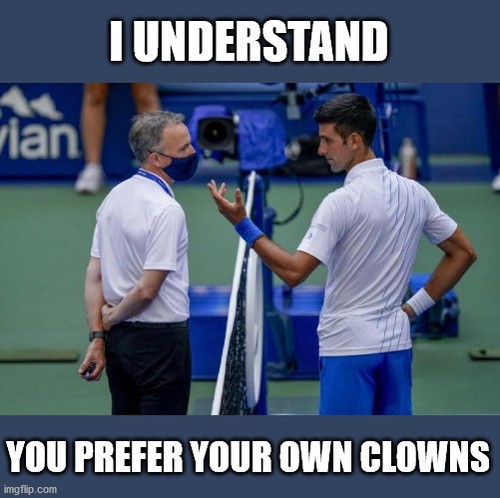 …but that was not enough to the ATP maf… officials, who took his $250,000 of prize money for making it to the fourth round at the US Open, then fined him with $10,000 for unsportsmanlike conduct, additional $7,500 for skipping the mandatory postmatch news conference, and at the end shaken him upside down to see if there is any change left in his pockets.
That serves him right! And it serves him ace! Let's see if he would dare to strive to the title of the greatest tennis player of all times again!
The news which was not news at all. Everybody was globally dismayed with a possibility that… Messi could leave Barcelona! The World froze in anticipation of his decision. Even the covid virus, which was never deadly – stopped killing everybody around! And finally, we got the decision!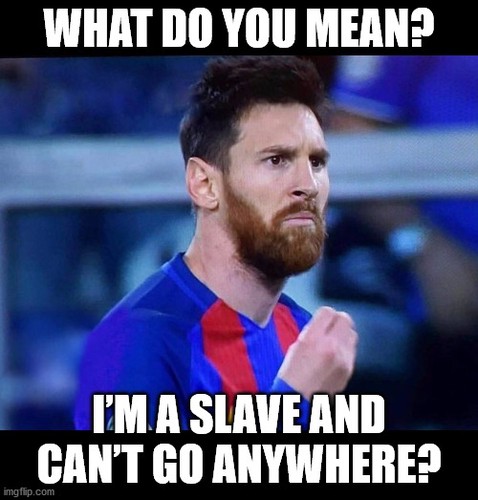 OK, he got it also, as Djoković did. A Clown World need clowns, and this clown stays in Barcelona until someone breaks his legs. And if he tries to leave, someone will break his legs!
And now what you all like the most, and because of that it will never be listed at BetScorum even if you go active at Scorum Loyalty Program for betting bloggers for July all through December – NBA!
During the game three between Clippers and Nuggets, certain Kawhi Leonard gave middle finger to Freedom: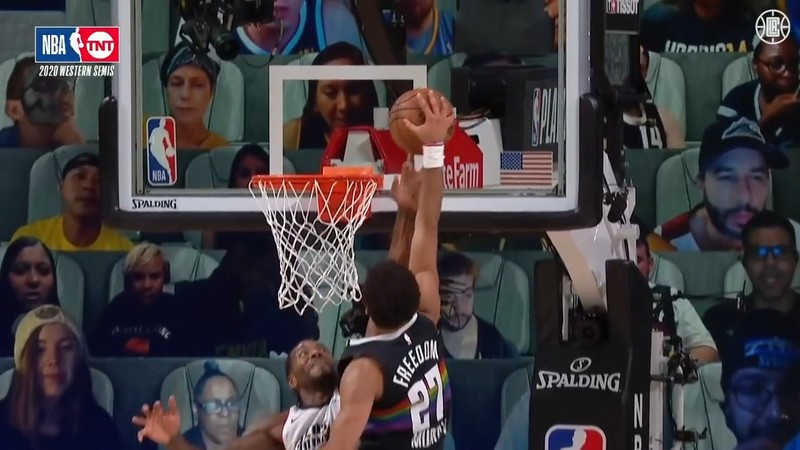 Expect him soon in the top ten Free Masons. Betman was also impressed… with a massive support of fans who watch this move from a wallpaper.

In the Nuggets team Nikola Jokić exploded again with 32 points, 12 rebounds and 8 assists, but it was not enough, since he exploded alone. We have a short report on that:
And if you had some hopes that Betman will finally leave you alone with those pesky initial odds at BetScorum and the necessity to push the SCR above a cent…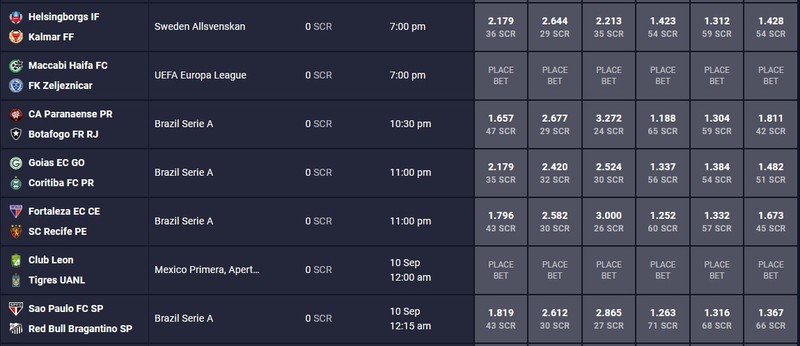 …well, I'm sorry. It won't happen today. You'll have to suffer with some Scandinavians and some Brazilians in Betman's odds…
Will you try to escape again?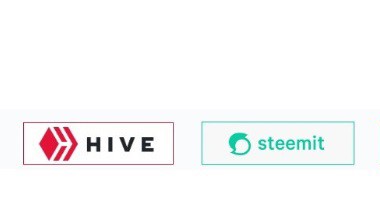 Betman's corner at Publish0x