Betman had a strange dream last night. It was about the raging SCR value which went through the roof. Hard awakening brought Betman back into the gloomy reality. What was strange in that dream, then? Many people are dreaming of the same. Yes, but Betman still has that hole in the roof!
Betman is terribly tired, but he has another set of NBB odds for the end of a strangest football season so far. No worries, there will be more strange things in the short future that was left to us. But before the odds, Betman has a warning for you. It may happen that he won't be able to send any odds for some time. His appeal to the broader public at Publish0x.com seemingly didn't have much effect at BetScorum activity or membership. Aside of those strange things with the SCR value… I know what you, the distrustful mob will say:
Show us your hole in the roof, Betman!
And then probably…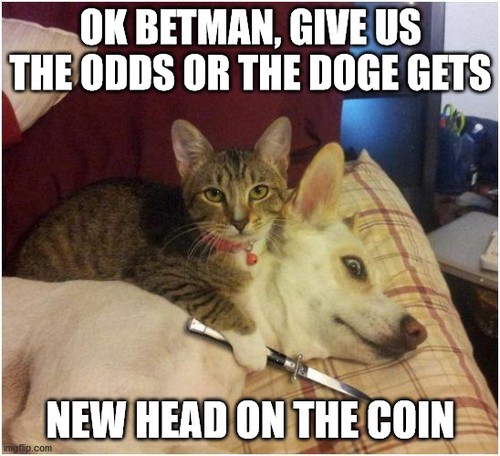 Don't do it, cat! You'll make a terrible mess, and the odds are coming as soon as you see the hole made yesterday around 9:30 CET: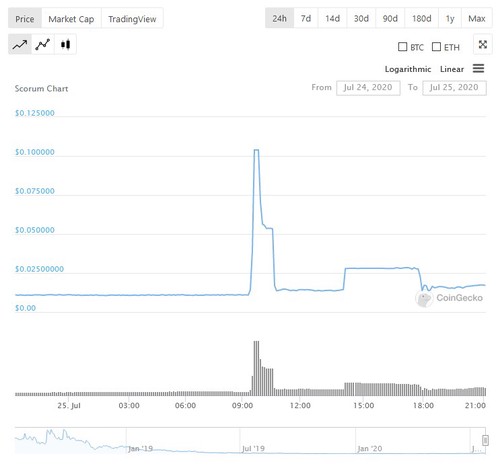 You see? For another brief moment Betman was rich again! Ten cents – ten minutes! You could be rich in the same way if you outmanage Betman in setting the odds, or beat him with the offered ones: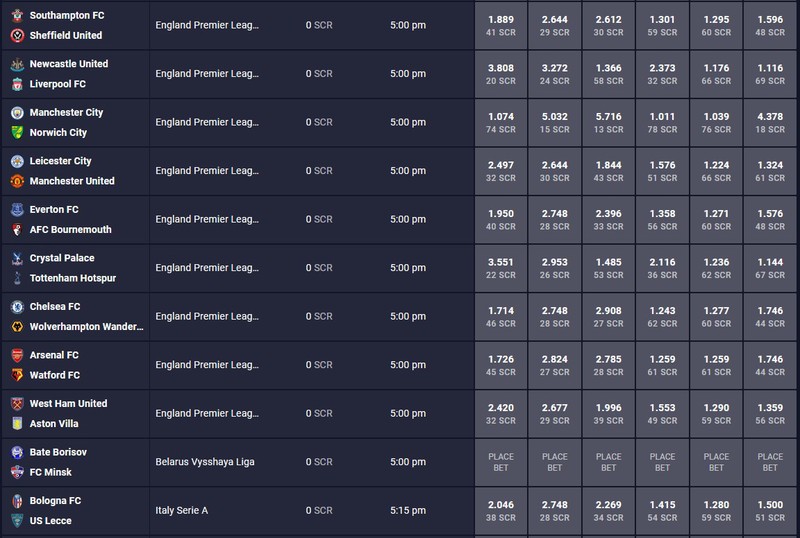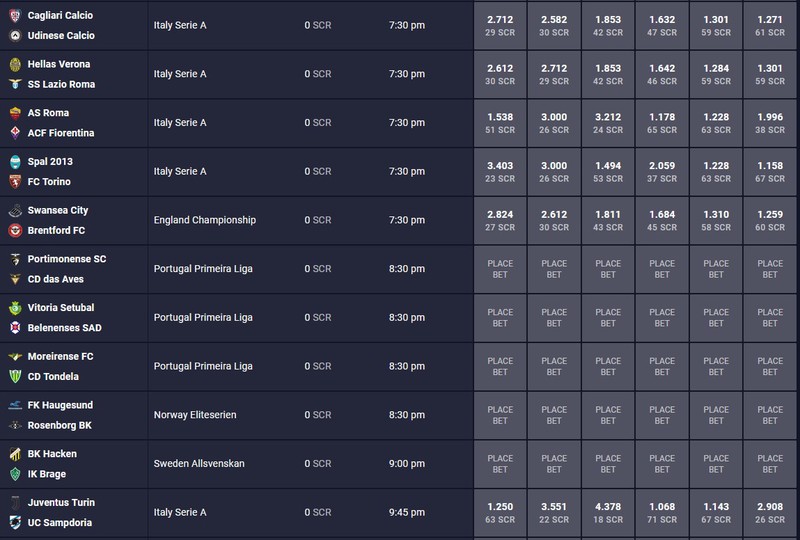 Or if you get rich by blogging on Scorum… OK, let's not exaggerate, you can't get rich by blogging about the irrelevant sportish things, but you can if you start contributing to the unbelievable Scorum Loyalty program for betting bloggers for July, which boosts rewards to users who know to think out of the box, and even more if you could produce at least 3% ROI from your tips. It's the end of season, there are many unsurprising surprises, and using just a little mafia & financial logic you can return all your July loses. Which you undoubtedly have, since you didn't listen to Betman when he told you not to bet, did you? And where else could you spend your SCR earned? Vacation maybe? But then again…
You've got much better chance to win a bet than get a bug, you know!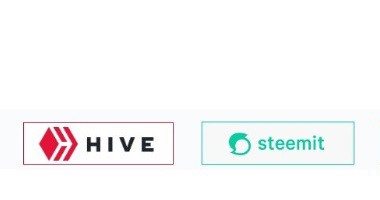 Betman's corner at Publish0x