Betman is in mourn. BetScorum does not give signs of life in the last 18 hours. As usual, official pages do not have a single letter on it. Is it finally dead then?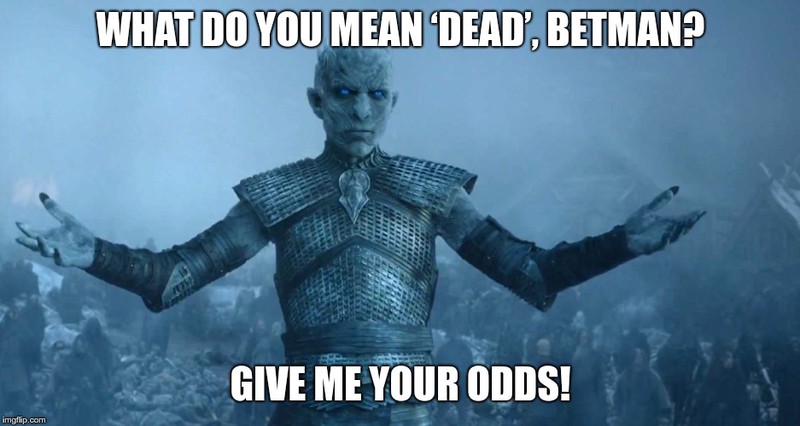 I cannot give you any odds, you courteous cadaver — what's the use of the odds that will not be executed? I didn't mean murdered, but paid off, of course. I can only give you the forensic screenshot of the last twitching movements of the BetScorum platform…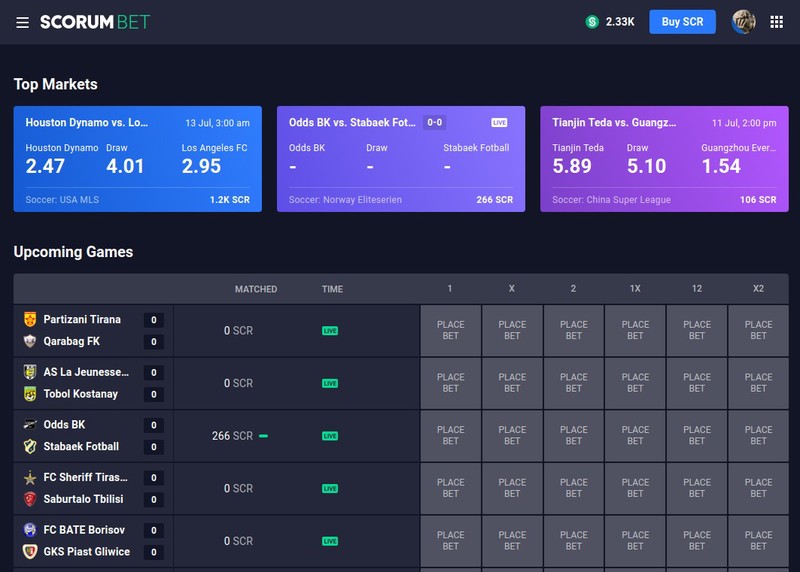 Yes, it happened just after the beginning of the CL qualifying matches on July 10th 2019. Since then, no movements. It is dead as a duck…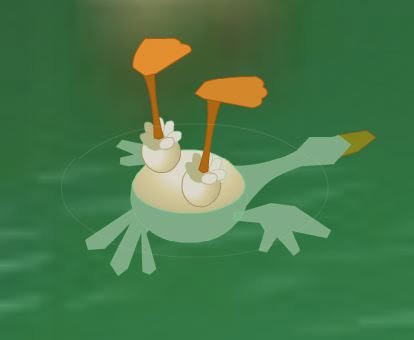 You probably ask yourself, is Betman mad because of this (un)development? Damn right he is!!! How one can promote a platform through @promo.scr when it's key element does not exist? How can Betman invest his enormous liquid assets that went up to… just a moment… $24.74, without a betting exchange? Without a direct betting exchange and useful coin, Scorum does not have any advantage over our local sports news and betting tips platforms — on the contrary — they have advantage of being funnier and they do not have blockchain, which means they are prone to software disasters that usually destroy all the records of poor tippers. Excellent feature, since they are a massive majority vastly desirable by the owners of any platform!
How the developing team and @Vlad himself cannot see this? Are they going to wake up only when they find a message of the old Howard Beale, slapped all over their windows: