Betman is telling you for a long time already: Betting is a devil's business! Well, here is one clear example…
First the devil gives you a nice fat win…
…And then offers you bet at 1.666 with 666 SCR at Goteborg! Then, he rejoices knowing you won't be able to resist…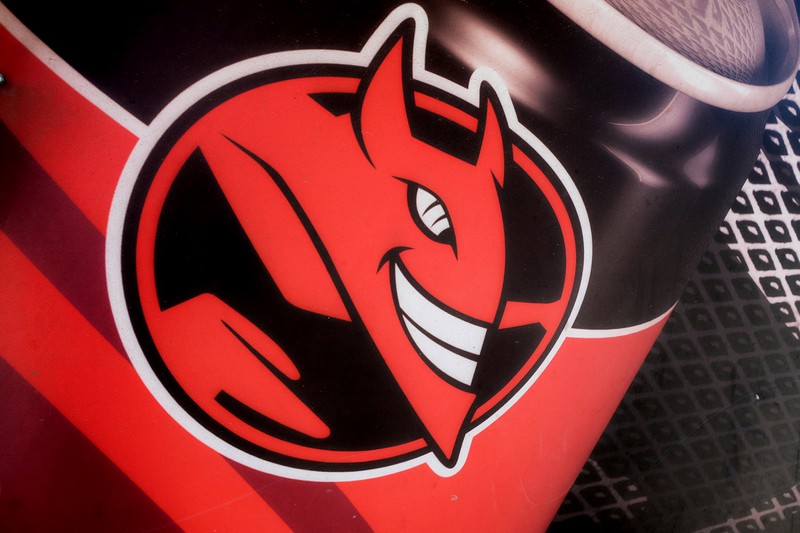 Here is a screenshot, so you can see Betman is not telling horror stories without evidence: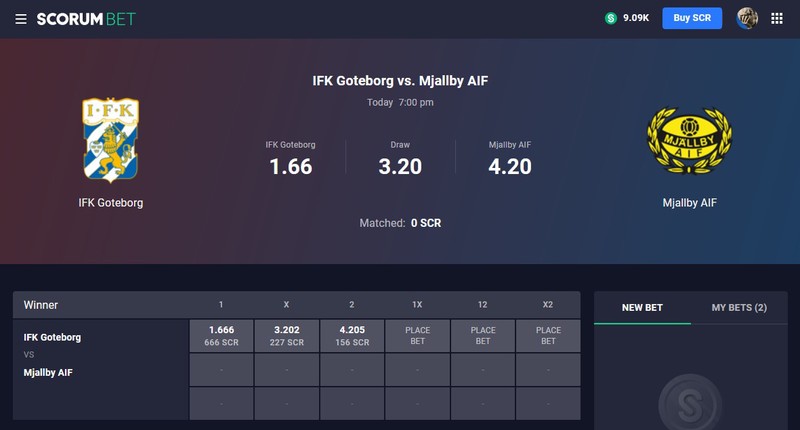 Yes, these are the odds at BetScorum.
It would be just around $4 in SCR value but you can resist the temptation, can't you? You better try to resist and contribute to a Scorum Loyalty Program for Tipsters and Writers 2.0. May 2020, which guarantees at least small, but sure win.
Resistance is futile! We are Goteborg!