Let's get it strait: At first, this post was not intended for the Scorum Loyalty program for betting bloggers for July for several reasons. The first is most obvious – we are deep in August already…
The second reason would be a personal one. Nobody is actually listening to Betman's lectures on betting and his tips. If it wasn't so, there would be a reaction to the modestly fantastic tip Betman sent to your knowledge last Wednesday…
…and more people would, for sure, listen to Betman's advice not to go to the bookies. But nobody really listens. Not only people, even AI don't listen! See what happen to that AI guy Arti Ficial, a.k.a. Terminator when he went to the bookie…
What's the matter, ArtiFicial? Forgot your Intelligence part? Central computer out of order? Skynet failed? Somebody forget to install a betting module? Don't worry T, you'll get a safe one below. Just keep reading.
So, today Betman has a team with a favorite crest – Kalmar, with that ladies knickers… tending to be thong soon, since they are nailed to the bottom of the Swedish table (not the buffet breakfast one), and well on their way to Superettan.
They are playing today with a group of serious Hackers by the name of Hacken. As guests. While Hackens has a good chances to fight for the European League embarrassments. They would do anything for a handful of colored papers more. You don't need a stats for this one. It's so obvious. The outcome of this match is written all over Scorum&BetScorum, and it is a miracle that Betman is the only to point it out.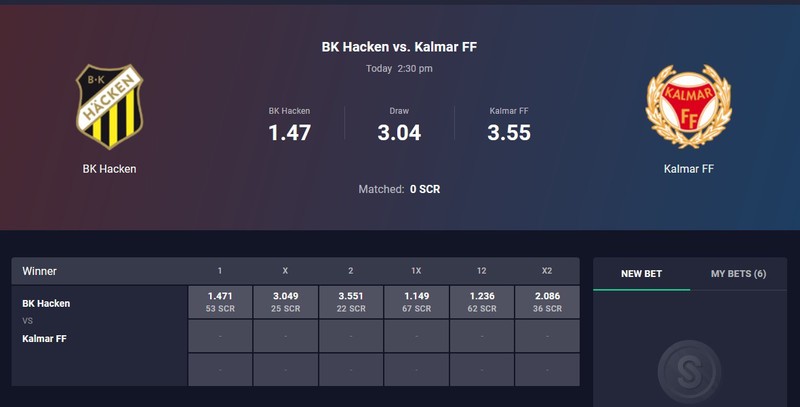 If you are too scared to invest a kidney or both into this game, you can escape eventual loss with a bit lower odds at BetScorum and much less financial pain with only two cents worth SCR coins…
There's your Betman's two cents for today!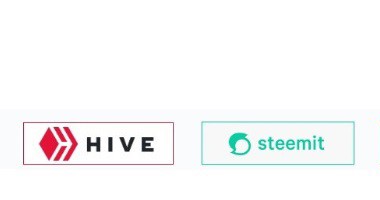 Betman's corner at Publish0x