It seems that today only Betman sets the odds. While we are waiting for someone else, here are quick but full-size Blunderliga… Bundesliga odds: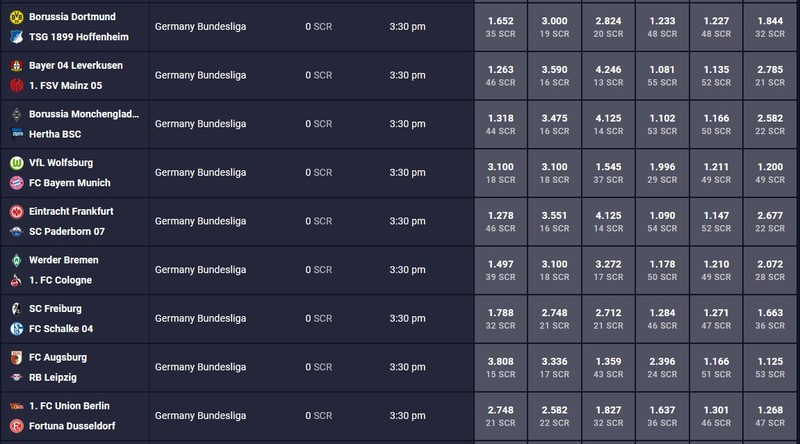 You'll find them immediately as you click well known BetScorum link…
Don't be shy, they won't bite! Yet…

And if you don't behave, Betman will send more!