Here is an easy one at BetScorum and with a decent odds this time. And you can go against Betman worry free!
As many of you know, Chelsea obvously has an 'intelligence' service aimed to bring down every Betman's tip. Since they are at the upper middle of the standings, Betman will give them another chance to go deeper down the queue.
As you may have seen, Boxing Day was memorable for Chelsea. Look what an awful team of Arsenal did to them: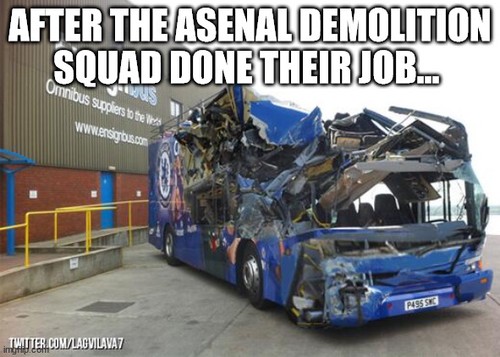 Today, they will be hosts in front of an empty Stamford Bridge to the mighty team of Aston Villa, which did not lose a game since November. So, this would be a beautiful chance for Betman to take his revenge on Chelsea…
…and for you to earn some elusive SCRs by betting against Betman. There is no great choice today, you only have three games to bet at BetScorum…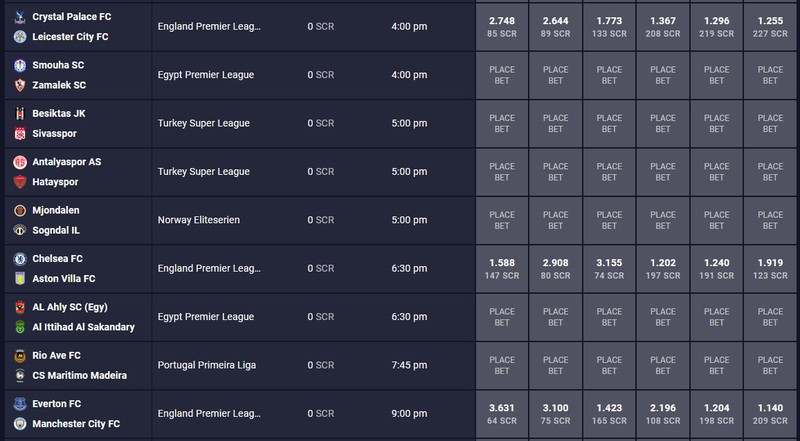 Or two if you haven't been fast enough.
Grab them while they last!