Forgive Betman for this tip, which will not be based on a 'verified' info, 'trusted' source or sports database analysis, but solely on a deep feeling of revenge…
In December, Betman had two tips based on BetScorum platform, which could go well if one of them was not – ***king Chelsea!
And now, Betman is eager to get his revenge on the first tip of 2021 – if everything go as usual, Chelsea, a representative of Russian oligarchic capital, will drop the ball (excuse the pun) before the Saudi oligarchic capital representatives, who also didn't see much quality football this season. Not that anyone from the management boadd really cares about football, because the real business is a money laundering, but this time Chelsea will have a motive to lose this game, having in mind Betman's tip: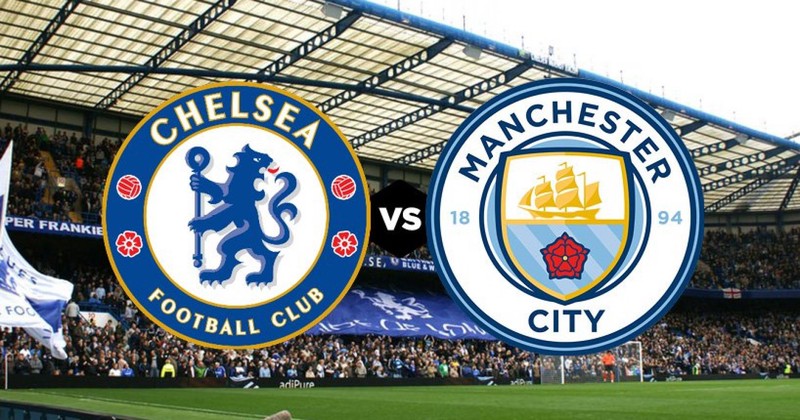 Whoever had a slight exposition to Betman's earlier posts related to Chelsea, will have a perfect knowledge how to invest in this game. But that is not all, folks! Today is Sunday, a day that you usually break Betman's bank and make a stockpile of SCR in preparation to bet on European cups. So, here is your chance to raid Betman's wallet today: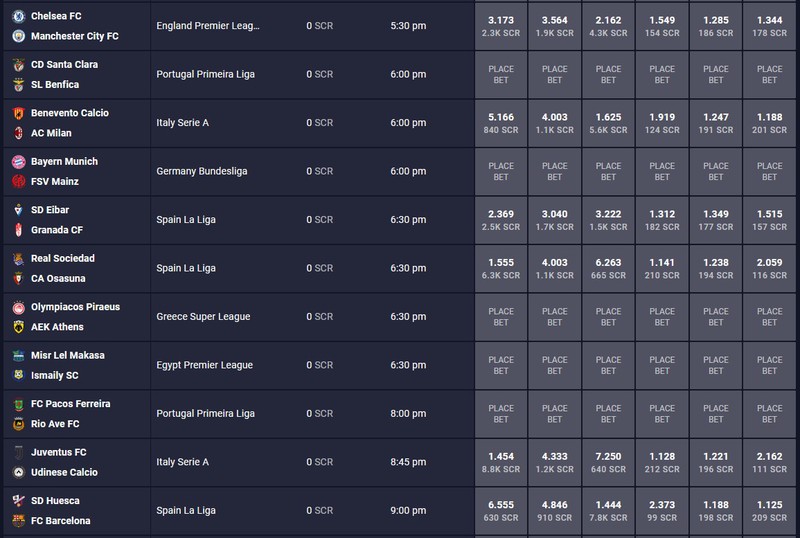 Grab as much as you can, there is only one thing important: To see Chelsea as the Champions of Championship!
Go Citizens!