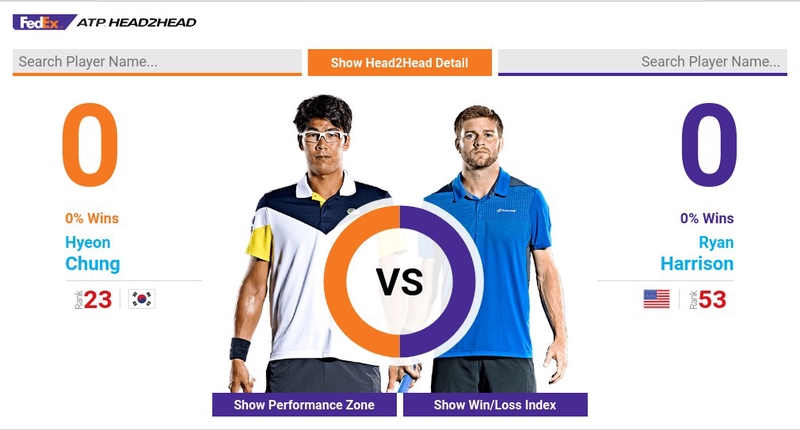 Yes, there is a global dilemma:
Can Hyeon Chung make a successful return to tennis after the ankle injury?
Half of the world thinks he can't, while the other half swear they saw his pet turtle outrace him in the street. So, really nobody knows for sure. But don't worry now. At last you have found Betman, and Betman is here to give you a decisive answer:
Maybe!
And, yes, they have played once before, at the "Happy Valley Challenger" hard court, while Chung was still learning how to run jet lagged, so Harrison was better…
Now Betman feels an inexplicable suicidal urge to throw fiat on him:
Fri 21:30 CET Chung Hy.—Harrison R. 1&1s 9+ @1.77
But you will be wise, discard this suggestion and take out your girl to an ice cream, won't you?