Aside from the remaining two CL games, today at BetScorum we have a selected games from Spain, France, England and Germany… So you can ignore six games in total.

Today games are so much easier to predict that those yesterday. It is so much easier to go green today…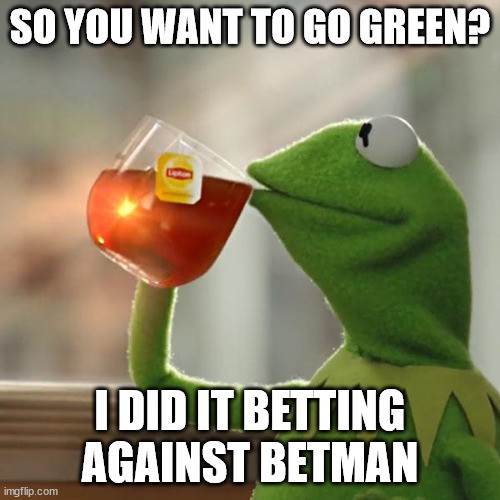 Hey frog, are you dating that fancy pig? You will need every SCR you can get. Betman has very good news for you: SCR has today broke over one cent!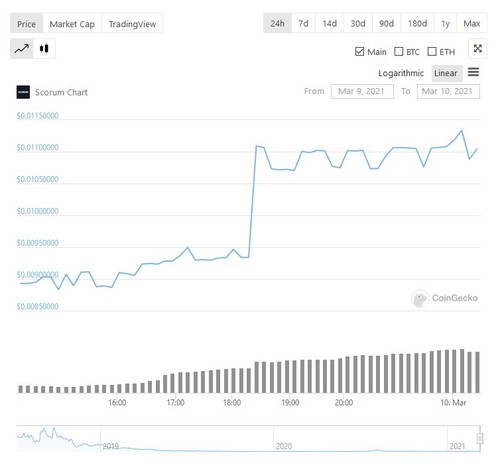 How's that for a green cryptoeconomy? Here is your chance to multiply those cents!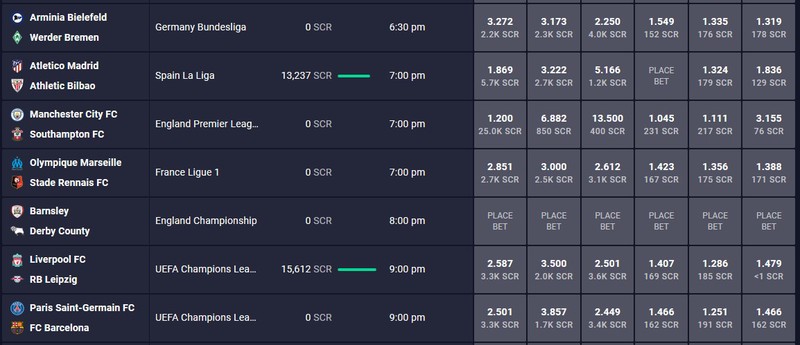 Dare to try?