Betman had a bad feeling yesterday… it came out even worse then expected: Hungarians betrayed him as well! Let's see if there's any nation left that it hasn't already.

Not only Hungarians had used their opportunity to destroy Betman's tip…

…but you, who did put your bets against Betman, were exceptionally successful – 5:0 against Betman! Heavy-hearted, he must admit the defeat and congratulate you. Well deserved over 120 SCR taken out of Betman's 'Crazy Odds Fund'.

With the Hungarians in the betrayal camp, Betman cannot remember any nation who hasn't been there so far. How many there are on this planet? 193? How come Betman counts over 200 betrayals?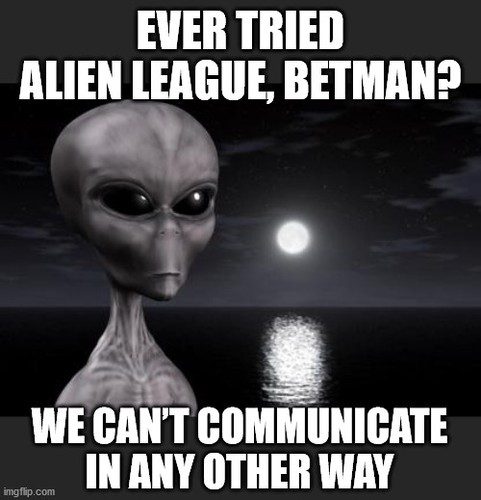 Sorry guys, you are not at BetScorum. When you become members and launch a campaign to include your league at our platform, then we'll talk. Oh, BTW, what is your position on tips betrayal? Are you ready to cooperate, or should I sent Mike Pompeo with a package of sanctions over there? Only then you'll see what is real inability to communicate looks like!

With this result, Betman has completed negative September tipping session, and has very slim profit from the odds setting. And it can be even slimmer with the new set of today's odds: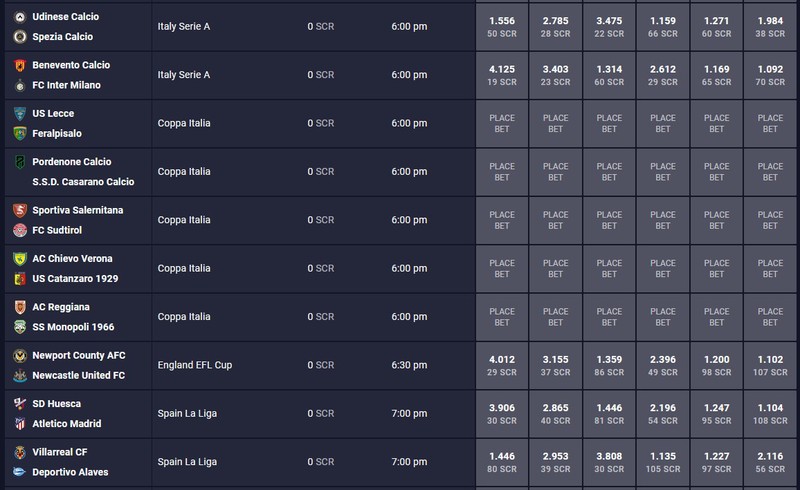 There you go. All NBB odds so far. And ManCity will certainly destroy Burnley, but Betman is out of tipping confidence for September. What's more, since he is negative anyway, he will try to bet against himself. Go Burnley!
Sounds too crazy? Here's some good news: Betman has full confidence that Scorum development team will never gather again, which means whatever SCR you burn on Burnley, it will continue falling to zero, bringing all your (and mine) losses to equal amount – ZERO! So Betman really can't lose this one.
How about you?