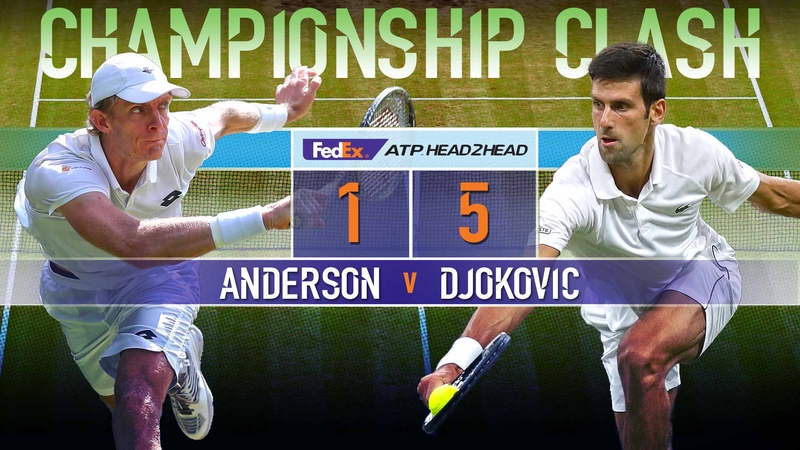 Joker is back. By force of opportunity. He must be, since he has an economist wife. He thought he would be able just to retire easily after winning of that mini Grand Slam, and then suddenly…

(The following is true reproduction of the events described to Betman by an extremely reliable anonymous source directly installed in the home of Đoković, the same one who constantly feed the exclusive news to corporate media)
FAMILY DRAMA (two tiny acts)
JELENA: What is this? Are you trying to bluff me? See what the Forbes says: "Djokovic's on-court earnings dropped from $21.6 million in 2015 to $1.5 million over the last 12 months". Are you out of your mind?! How will I pay the rent to that Albert guy? If you continue this way, we will not even have for the hot pepper over the bread with grease! You want our child to build complexes at Scorum!? Take that racket and off to work! Don't let me hear of you hiding in some Swiss hospital again!
And what else could poor Joker do, racket on his shoulder and off to England:

JOKER: I'm back. I'll play again, where is my Spanish victim?
After the semifinals in which Nadal sweated against all ATP regulations (and the judge did not find it appropriate even to warn him), it was clear that Joker would no longer be allowed to chose opponents:
JOKER: Gimme now that old South African who is hiding in Switzerland. Already thrown out? What, you've found another South African as a substitute? OK, I'll take what you have…
And so we came to the finals of this year's Wimbledon. With a tragic odds. Betman fell into temptation to play at Anderson just because of the more charming odds. We barely scrapped this one out:
15:05 Djoković N.—Anderson K. 1&1s10+ @1.76
Eternal clash: MozzartBet vs. Betman…