OK, Betman has failed on another tip… That was a moderate Apocalypse. He tragically underestimated a level oh schmuckiness of the Worst… I meant West Bromwich Plonkers. They have been overturned… at home… from Stoke! I know it sounds Apocalyptic, but why is it a moderate one?
Fortunately, Betman didn't stake much at them knowing how bad they can be (may Aleksandar Mitrović throws you out of Premiership run!), and even more fortunately, SCR fallen under $0.007 again.

At this point, Betman thinks that 'schmucks' would be unjustified compliment for them. Does anybody of you have more appropriate name? West Brom what?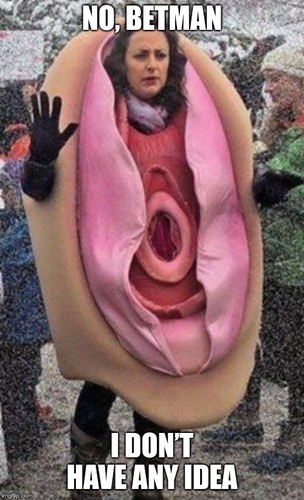 Thanks for nothing, then, you… you activist! Can't you think more about football? Boy, how people are weird. Still, Betman's battered self-confidence needs some balm over the bruises. At least, he has much less activists running for him these days. Well, nothing is perfect, not even perfectly bad. Except Chelsea! Yes, we will use their penchant to ruin Betman's tips to send them into Championship, but first… a few odds to make a day more interesting: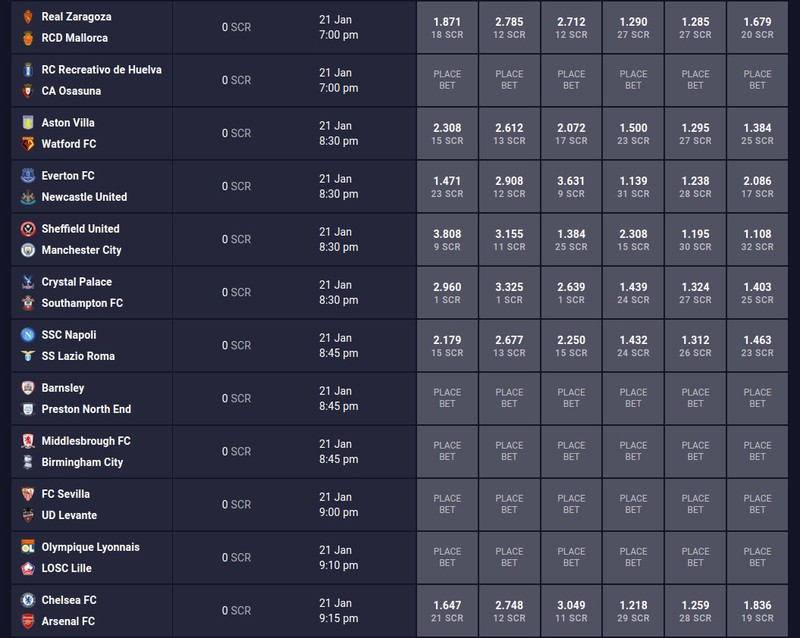 And now, let's try with a proven schmucks. It's a London 'derby' tonight. Here is a big chance for Arsenal to escape another humiliating defeat — Betman is going to bet on Chelsea win! And all of that at BetScorum, under the watchful eyes of the entire Scorum community! It's no joke Betman is going to sacrifice a whole dollar to see Chelsea not winning this game:

Arse(nal) fans can thank Betman after the game in the comments and Scorum Loyalty Program (not only) for tipsters, can give their losing upvote immediately, without waiting for the certain outcome. If they are not sleeping again…
Let's kick that ball!