This is the last Euro2020 train for Switzerland. If they do not win over Ireland, they will probably have to stumble through the jungle of qualifications in the wilderness of Easter Europe, or even worse — kiss the award money goodbye. On the other hand, Irish are one of 12 (yes, 12!) hosts of the Euro2020 cashcow…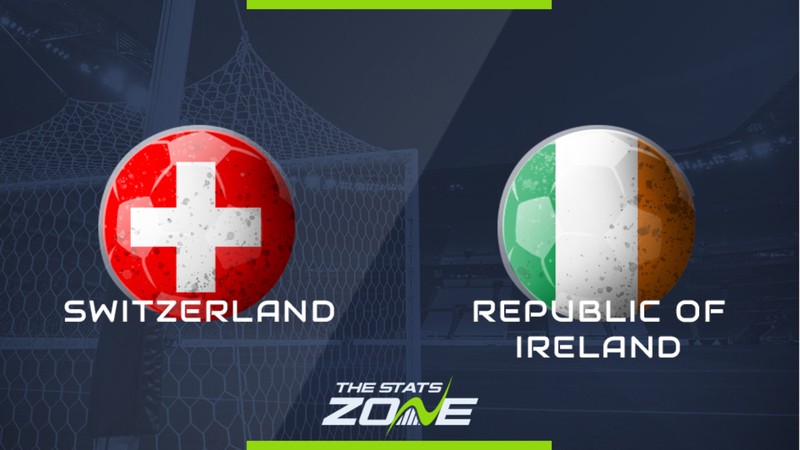 So, Ireland must pass. What shall we do with Switzerland, then? Leave them to the mercy of enraged Georgia? Well, Swiss are not so bad, you know. They had a chance to embarrass themselves at the World Cup last year, and they have blown it. Instead, they went easily through the group phase drawing against 10 Brazilian football players and one falling clown.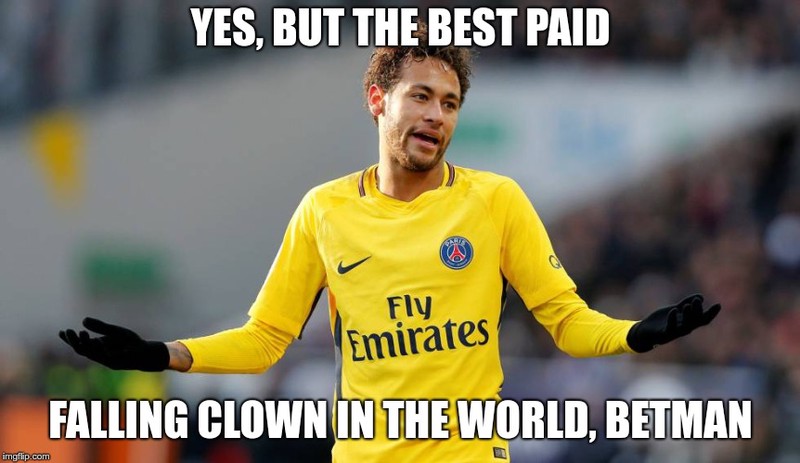 Still, a great success. Then they got just one for the road from Swedes, and went off home with nice memories. What can we learn from this about the 1X2 outcome of the match? Nothing, of course. Let's see if there's something else in the BetScorum offer…
. . .
OK, this could be interesting. Ireland is defending their goalpost as fierce as bureaucracy defends its ass in the office chair. On the other hand, Switzerland goes over 2.5 twice a year on average. And they already have their both games over 2.5 this year. Add to that a juicy odds which are actually a hair better than Betexplorer compilation presents to us, and the choice should be easy…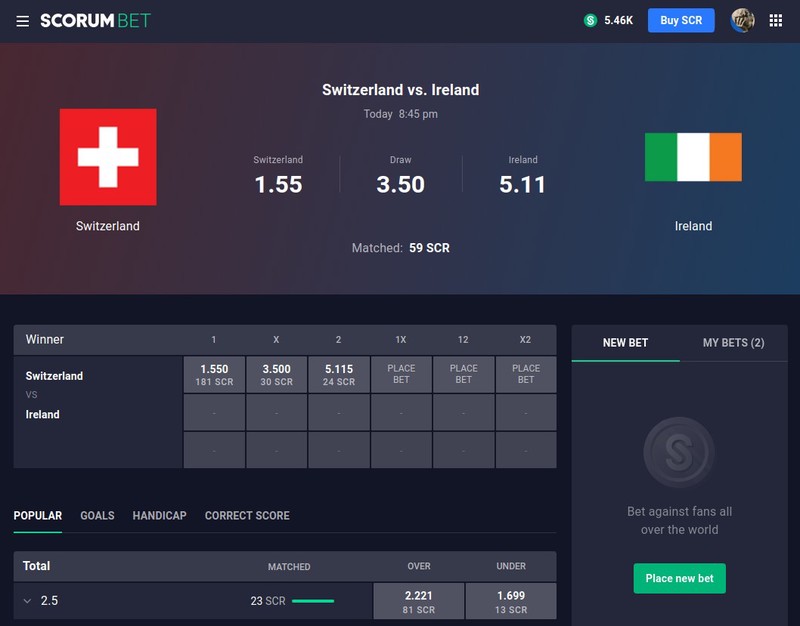 Of course, there is always the other side of everything. When something looks easy and logical, it usually goes wrong. Otherwise, SCR would be $70 already, and wouldn't struggle to sink under $0.005… Hope didn't drop a zero or two in that number.
. . .
DISCLAIMER: Betman's madness is not your justification to bet irresponsibly. See first what Scorum Loyalty Program has to offer, and do not stake more than you can get back from them.
. . .
Or you can stake everything you can before you see any other sport at BetScorum and check out how mad Betman really is!
Worth all your SCR's, isn't it?