The last game of the last day of the month of Johnson, bring us one extremely interesting match with fat odds. Betman has resisted temptations so much, that this time he will make an exception…
La Liga suffered a drastic table redesign after the first haltime of Corona circus. At the top, the pause was best used by Madrid teams, Real and Atletico, and they pushed down their direct respective rivals, Barcelona and Sevilla. There are only six rounds to the end, and Barcelona went two points down during this pause. Now they are staring at the titleless abyss, and they have to win – or simply let the Messi era ends.
So, today they are hosting the best possible opponent aside of El Classico, at the Nou Camp, currently the emptiest stadium in the whole of EU – Atletico Madrid!
And there's the key. Atletico is much better used to play without fans. Imagine Messi made an awesome move, and instead of a round of applause, he gets deep, deaf silence. Disheartening, isn't it? Who could score in such conditions? Well, those Atletico maniacs did it 9 times in the last four wins! And they won SuperCup over Barcelona this year…
Enough for everybody to run with a conclusion that Barca's time is up. Everybody in Catalonia are busy collecting bitcoins anyway. Glory days of football has gone with Corona… Therefore, we have most spectacular odds on Barcelona, here at BetScorum!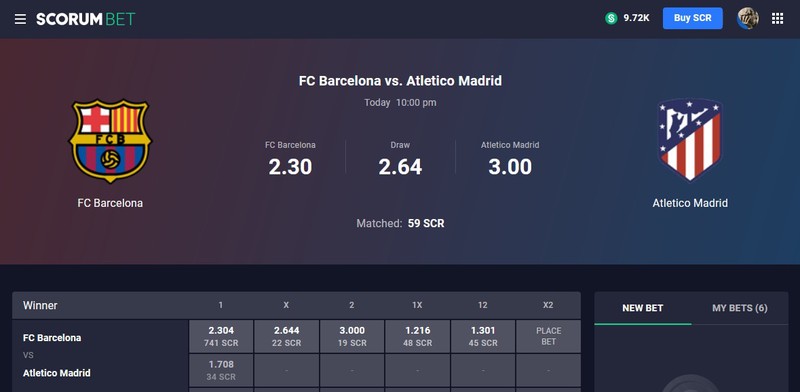 You can rub your eyes as much as you want, it is the truth. Check it out at the link of the game:
Betman could't resist, and since he got out of a deep shi… trouble in Johnson, he has prepared a treat for you – a bunch of odds for today: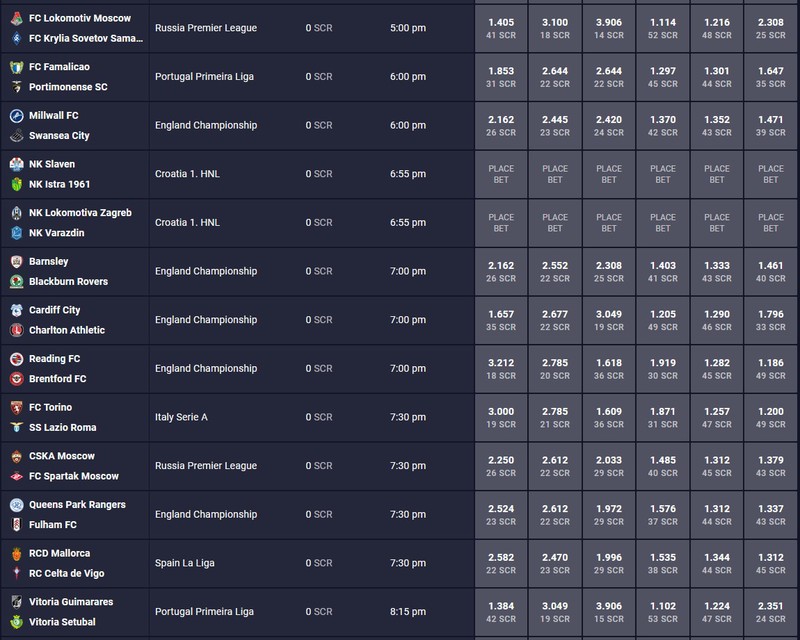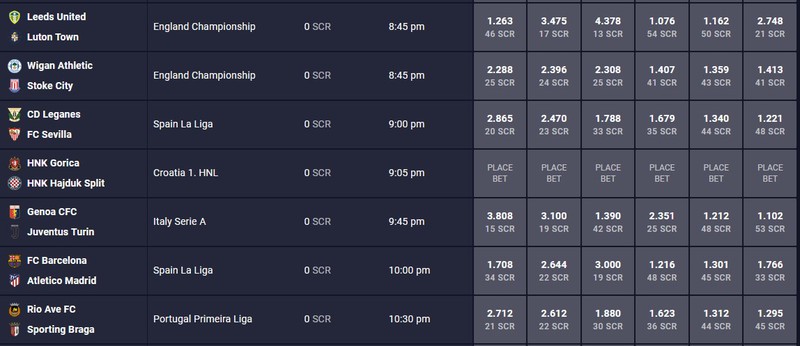 You really do not have to try to read fine print, just go to BetScorum and bring all your failing SCR which went under $0.007 again… Make use of them.
You don't have to ask which odds are his – they almost all are. You could try to beat him directly, or you can earn some of the SCR by writing a prediction in spite of Betman's tip for the fantastic Scorum Loyalty Program for Tipsters and Writers 2.0. May 2020, which was never so well managed back in the days when the rewards were instilling hope…
Messi or iMess?