Here is one more amongst many life paradoxes: The most unimportant European competition, followed by none, is actually gathering avid bettors even at BetScorum, which is highly unusual. And, sigh… Betman has to go with the flow…
While you are wondering will we ever have a Scorum Loyalty program for betting bloggers for August, you can still send something to the Scorum Loyalty program for betting bloggers for July and expect @alextazy maybe responds. Unless…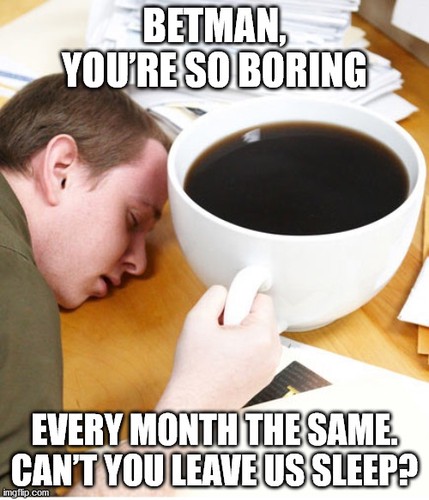 I know, Betman is boring, but what else to do? Sending tips just for the sake of global popularity, eternal fame and legendary status? OK, Betman has one for you. The most boring one out of four games today, without any sensible stats, because stats were never sensible, and especially at the opening of an International European football season games, and especially especially in the corona times… Therefore, Betman will not bore you with many numbers – one will be enough this time.
But first, let's present you the most boring match this Wednesday, August 5th 2020: It's the game between FC Copenhagen and Instagram… Istanbul Basaksehir: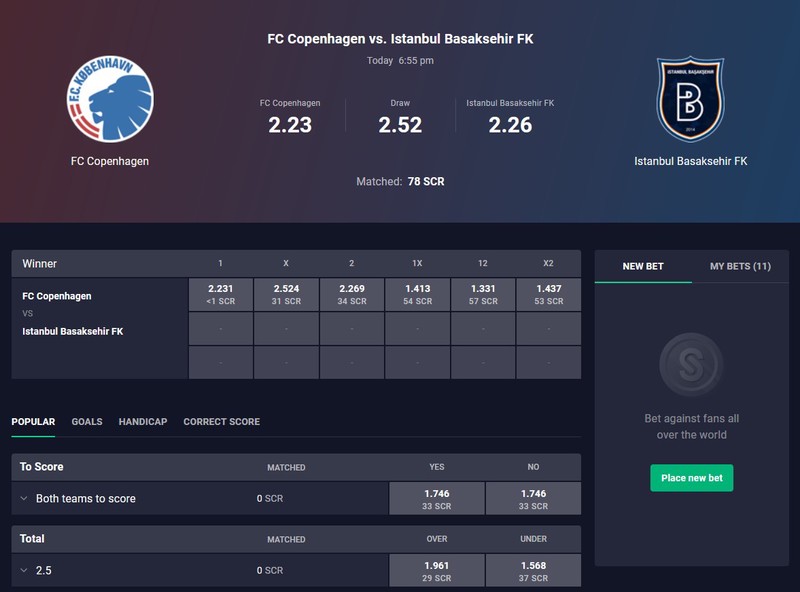 But don't hurry to take that odds from the pic above. You have a salacious odds at Pinnacle that even Betman couldn't resist. So, here is his suggestion for this dull&boring evening:
As a matter of fact, you can use BetScorum if you don't wish to lose anything but otherwise unusable SCR coins and you even can choose BTS and O/U odds – that is if you are quick enough and find something in the fields before the offer is taken by a mass of Copenhagen and Basaksehir fans.
On the other hand, if you are late for this game, you can try at the rest of the games today: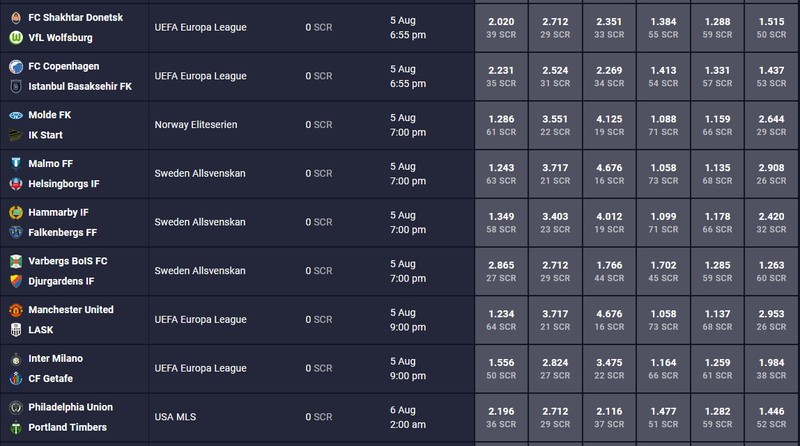 Betman can almost guarantee the most boring fun anywhere!