Betman knew that something terrible would happen when he connect… how many wins in a row at BetScorum? Lost count. Here is a chance for a requiem review…
The offer… Wait, what offer? There's nobody at BetScorum! Where are everyone?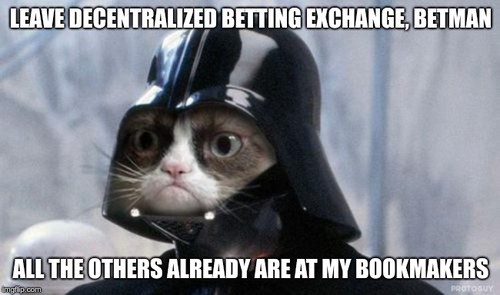 Hey, Darth Grumpy, Betman will never come to the dark side! At least not before you offer a significant sum. And forget SCR, use this bitcoin address:
BTC
1GZQG69sEKiMXKgGw9TcGcUCBoC4sC1ZYp
What about sharing a part of those 7,070 BTC from Binance? Then we can talk.
In the meantime, Betman had to put some fig odds, as a fig leaf over the indecent naked void of emptiness… In hope that you will notice the difference between BetScorum and PornHub.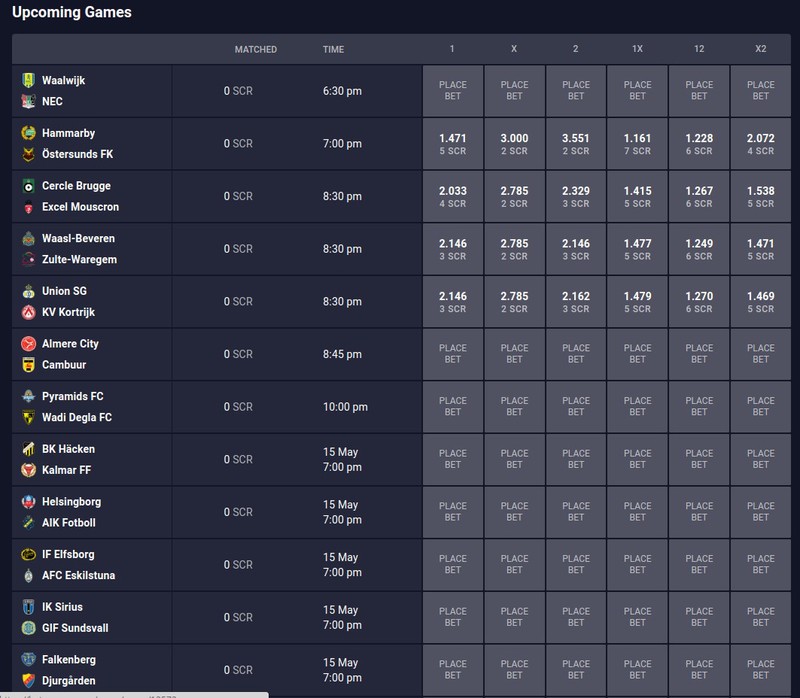 Of course, nobody will seriously look at those. Everyone went for the mythical "Other Sports" they have heard exists on other betting platforms… And what Betman should do? His fantastic row of wins is cruelly interrupted with nothing to bet.
How many was it in a row, Betman?
Well, Betman is not quite sure. Let's see…
So, the line stops at 11 or 12, as you prefer.

But… who's counting, eh?