Betman's business as a Financial Suicide Adviser is, unfortunately over. The latest big, BIG win ruined it completely. Just look at the result!
A tragically high +90.53% ROI… It is obvious that Betman in the long run just cannot lose. Which makes him unsuitable for the position of Financial Suicide Adviser. Betman resigns. From now on, you are on your own. Betman goes to X-men…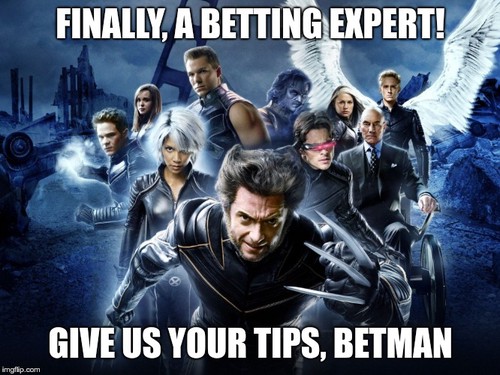 Just a bit more of a patience, my dear X-Men… and X-Women and XX-Women… and XXX… OK, that would be NSFW, we have to stop thinking about that and focus on tips… focus on tips… focus on tips… Oh, boy, it's hard… I meant it's hard to focus on tips, not the hard you have thought of! Stop distracting Betman! Distraction was a reason he couldn't help Financial Suicider to burn their SCRs and give it to hodlers who could bring the value up. This way you can expect further fall of the SCR value… if this is possible at all. How much could fall? Well, X-tips gave +45.53% ROI in the last 4 days and 30 games: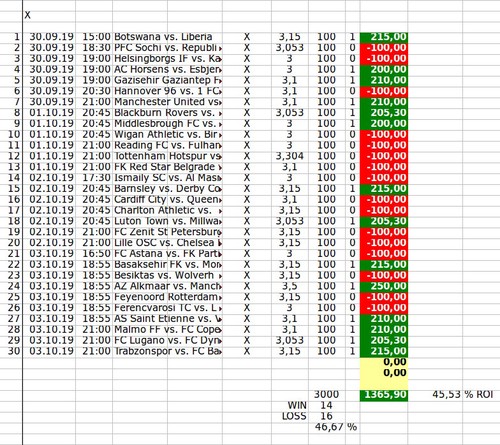 So, SCR should fall circa 45% — that is if it still has 45% left in its value. But maybe, a miracle would happen. Deux Ex Machina…
Oh, shut up, and cough some tips, will you?
Temper, temper! Don't upset Betman or you will get some revenge tips — like this: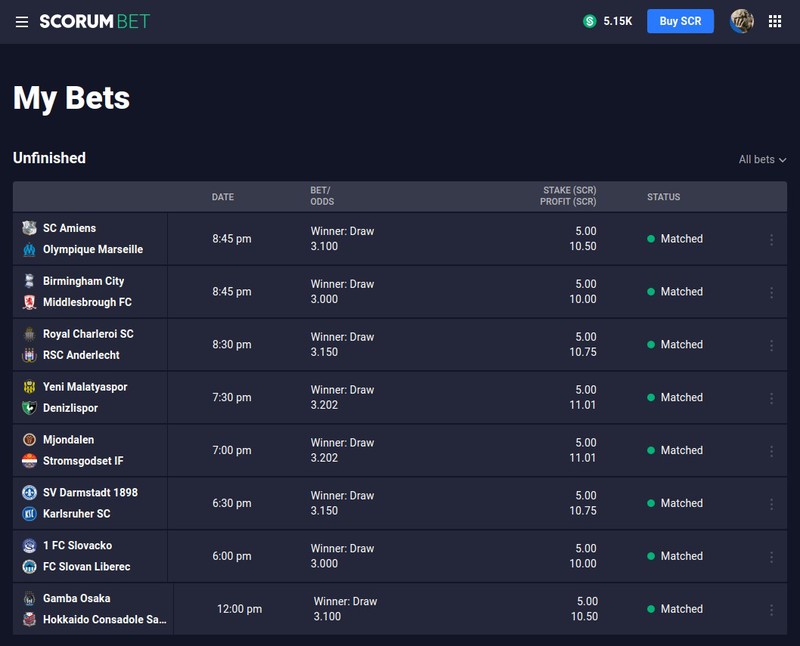 Be careful now. Remember, you are on your own, and now you have to chose which tips to pick yourself. Only you will be responsible for all your wins and loses:
How does it feel being responsible again? To feel the pain of thinking and learning? All of those things Betman has done for you in the last several posts as an adviser. Can you now understand that green guy with a fork from yesterday's post?
Ooops! Did anybody saw Pepe since that big win?