Betman is slowly losing faith in his ability to make a big betting disaster. Therefore, today we are going to stake at… wait for it! … wait a little more… just a little more… A CHELSEA GAME! But first, the results from yesterday. X-periment failed again and actually brought a very small win. Homies made a loss, just enough for Betman to save the respect of his suicidal clients:

18:55 CET: Atalanta Berg. vs. FC Shakhtar Donetsk 1 @1.751 ❌
20:45 CET: Blackburn Rovers vs. Nottingham Forest X @3.053 ✅
20:45 CET: Leeds United vs. West Bromwich Albion 1 @1.671 ✅
20:45 CET: Middlesbrough FC vs. Preston North End X @3.0 ✅
21:00 CET: Stoke City vs. Huddersfield Town 1 @1.84 ❌
20:45 CET: Wigan Athletic vs. Birmingham City X @3.0 ❌
21:00 CET: Reading FC vs. Fulham FC X @3.0 ❌
21:00 CET: Tottenham Hotspur vs. Bayern Munich X @3.304 ❌
21:00 CET: FK Red Star Belgrade vs. Olympiacos FC X @3.1 ❌
Now, Betman do try to help financial suiciders to make their own disaster, and he thought he know what is a disaster — until he saw Tottenhem! Those guys are a walking disaster! Betman must admit, their level is really hard to reach. But we will try today with the X again…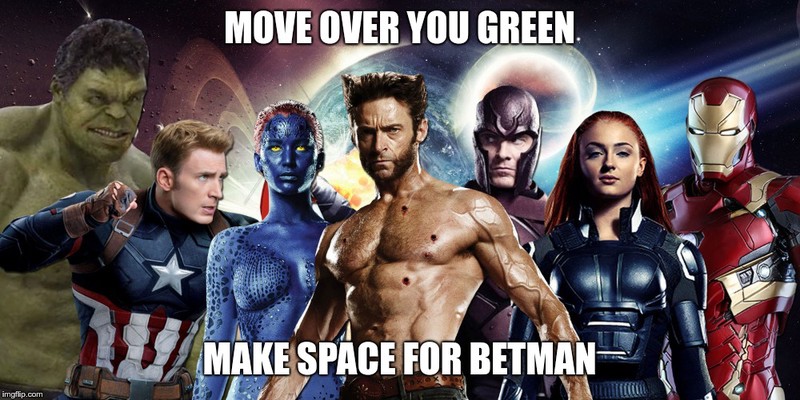 Alright, now comes a big disaster! Oh, BTW, Wolverine, can you come to my backyard tomorrow, Betman has some quickset for trimming. It will be a breeze for you and I'll pay you four football tips. Soccer, you know, that's the only thing we have here at BetScorum. Deal?
. . .
OK, since we have resolved household jobs, let's return to our construction of a catastrophe. Today Betman has seven X-s, and one plonker host in reserve: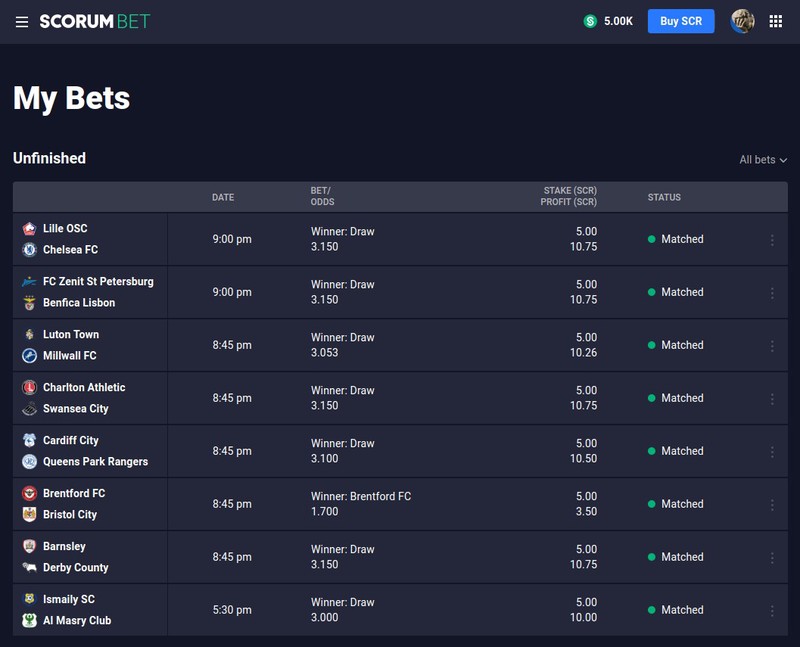 Here are the links to the X-matches:
Yes, it's Chelsea this time! This will be a certain fail, they never let Betman down (or should I say "up"?) If this series of tips by any chance win, Betman will let go the business of advising to the financial suiciders! You have Betman's word, Windows Word, and Word Perfect!
. . .
Now you just have to throw all your uninclusive, politically incorrect and basically worthless SCR and go somwhere for a coffee. When you come back, they will all be gone! Then come back to Betman, and he will be already open an ordination for those who don't know what are they going to do with themselves having only cryptocurrencies with some sensible value.
Yes, there is a life out of sports betting!