Yes, there are a few football games today at BetScorum, but Betman is mentally already set up to an Australian Open tennis finale. He is preparing a tip, despite the fact that we will never see tennis at BetScorum…
Batman can't just overlook the growing popularity of tennis all over the World, Young people everywhere are practicing wherever they can…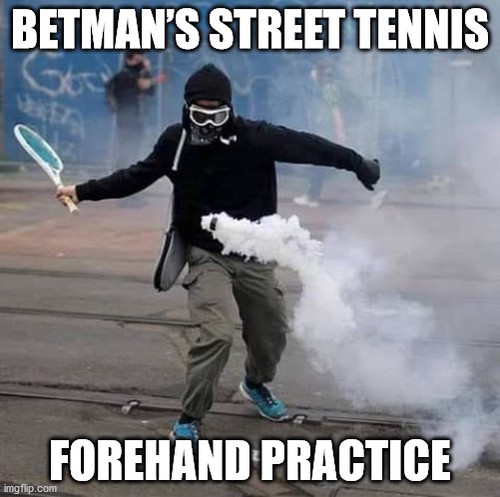 You can't turn a blind eye at such amounts of passion. Although Betman really always wanted to see women's tennis at BetScorum, and would probably spent all of his SCRs to those matches… Well, some other generation will maybe enjoy the players like Elena Dementieva, Ana Ivanović, Ana Kournikova, Maria Sharapova, Arantxa Rus, Vitalia Diatchenko… at BetScorum.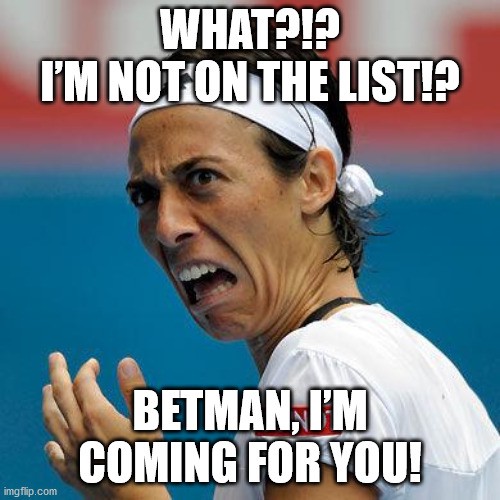 There, dear readers, you can see how hard Betman's life is. Constant threats and dissatisfaction with his texts. Better return to a quiet oasis of football mafia and its established system of money extraction from the gullible fans. Here are odds for their games today: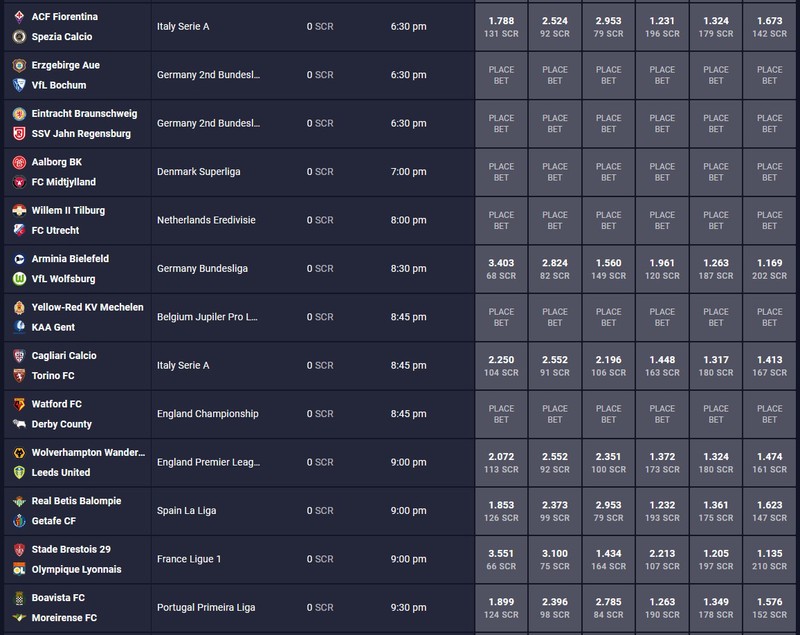 I hope that would be enough until we have a serious odds for the match between Đoković and Medvedev on Sunday…
Until the first set… Cheers!