Using a fantastic evading maneuver, Betman jumped over the weekend temptation and earned almost 73 SCR! Now it's time for a spending spree at BetScorum!
You know that feeling when an excessive amount of crypto starts itching your wallet? Unbearable.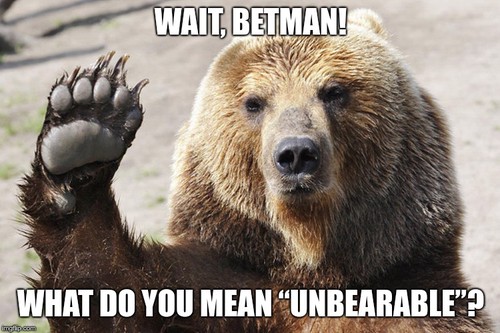 Nothing, my dear brother bear, it is just an expression. How's your family? Would you like a fish? … An icecream? … A tip for tonight? Allright, I have one really risky, which can bring your adrenaline to the record levels. Yes, they are Italians:
Always played tight games. Never could guess reliable result. Therefore, this time let's go 'pedal to the metal' and straight into the wall. It may be a soft one…
Losing became relative since SCR steady fall. We may lose a few dollars at $0.03997117, but soon this won't be a loss at all!
Banzaiiiiii!