Well, of course Chelsea ruined Betman's tip! What else is new? That you didn't go against Betman's tip on Chelsea?

Never mind, next time you won't miss a chance. here is a reminder:

Tonight we have a local derby at the 'Theater of Emptiness' in the city of Manchester. You know, those guys who were miners once, now they only have football for some fun and earn. Well, that is if American and Saudi bosses of the clubs left any crumbs on the table. It's a revised Roman maxim: 'You don't need bread when you have games!'
The game this evening is about something called EFL Cup. Well, nobody cares, but the football mercenaries must run for the ball almost two hours and swear the referees… And you can bet at BetScorum on the result of their silly efforts. Betman would suggest higher odds since there can be any result in such dull matches. Here is his tip: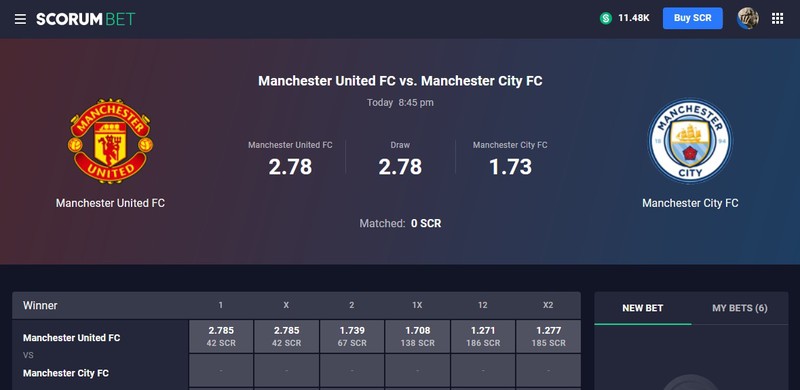 You are, as always, free to make your own mistake, but don't blame Betman if you win some SCR again, because SCR just reached one cent again!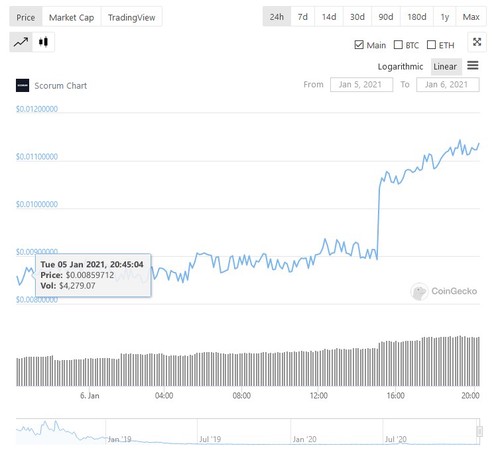 Unbelievable! Did anybody bought it?