There are situations in life when you have to face your worst fears. Well, here is one — specialists for knocking down Betman bets, commandos of big blunders, ninjas of incertitude (we shall call them "big blue bloopers"), Chelsea, is starting new season in Manchester at the Theater of Dreams…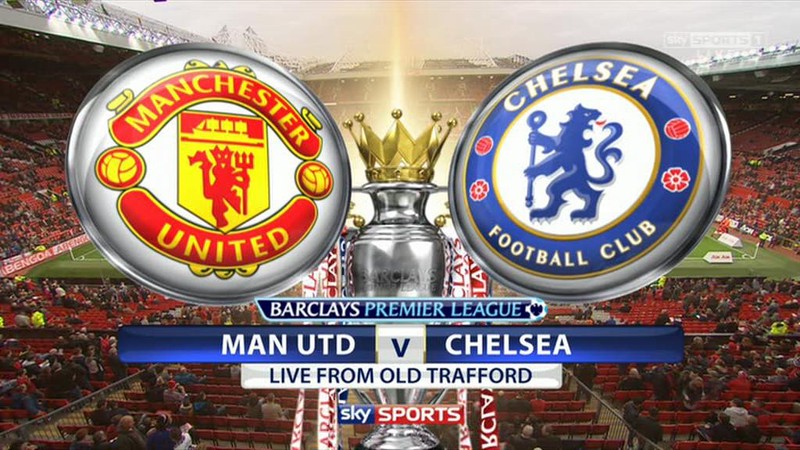 Both teams has suffered Jose Mourinho through their history, and now they both have their former players as managers. And after this game, only one will be an ass manager! Ace Manager, that is! "But how is this relevant to this tip, Batman?", I hear you ask. It isn't. First, it's Betman. Second, we could speculate that ManUTD is losing rather rarely under O. G. Solskjaer. Which means pretty much nothing at the very beginning of the season. On the other side we have F. Lampard, for the very first time on the bench where he can command any action of his team necessary to bring down Betman's bet. And he will undoubtedly use it unless…
Wait for it! There's more before the tip! As you can see, Betman couldn't wait for Betty and other philosophers, so he have set his own odds for this game: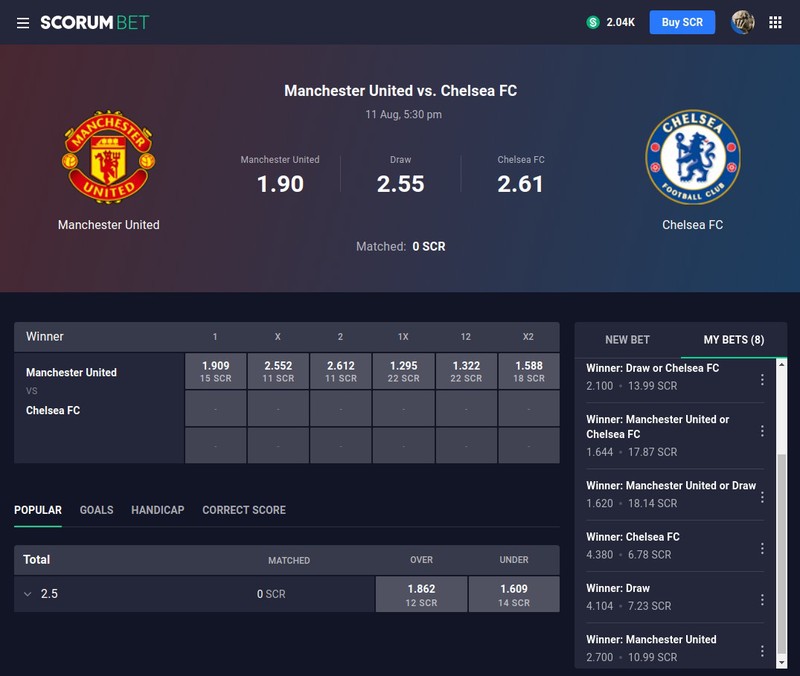 I know what you think: "They are both unreliable at the beginning of the season, better to play over and let the worse team lose!" Which is a fair assessment. If Betman can suggest:
But wait, Betman, I said over! Why not over? The odds are better and they are…
That's because this is my tip, understand?! And because this is start of season, when they still hardly know each other! And because ManUTD just bought the World's most expensive defender! And because Chelsea's manager was a defender! And because I say so! Those are my principles, and if you don't like them, I have other principles!
For example, you can play at Betman's "Chelsea Spite" principle. Let me explain to you how it works. Chelsea has an intelligence service who always checks Betman's stake at their games. Then they simply shot Betman down with a deliberate counter-result. Therefore, Betman will play like this:
That way, Betman can drive them out of Premiership if they insist. Which would be well worth of all lost bets. And by the Betman's "Chelsea Spite" principle, this game should finish 2:1 or 3:0 for ManUTD. Betman will reimburse loses through promo.scr tip initiative and also their Scorum and BetScorum promotion designed to lift the price of SCR. And I have to specify: Lift it UP, not DOWN. And it goes despite the fact that soon it will not have the space to go down, anyway.
.
And now, since this is Sunday, Betty's rest day, go and bet on Betman's odds — those are the only you can find…
If they are not gone by now!
PS If Betman can suggest to a developing team — make Monday Betty's day off, when there are very few games. Sunday is too empty without her…