It is quite curious that nobody ever bets on Portugal Primeira Liga. Well, except Betman, who was shattered by the gang of Benfica plonkers. Never again on them, but there are other teams in Portugal. For example… OK, we'll find some example.
Oh, there they are! They once had some really good teams which Betman cannot remember right now. But they are often at BetScorum and even wider, so we can find them. And they have some very well known coaches, like that famous guy who has footprints from Chelsea and Manchester United at his lower back. And they have that famous football player… you know, the one that is searching his crust of bread in Italy. What was his name? Wait, wait, Betman will remember… Reinaldo?
Here we found two Portuguese teams absolutely appropriate for today's tip. Moderatly hard to pronounce, but with fat odds at BetScorum that Betman has to try.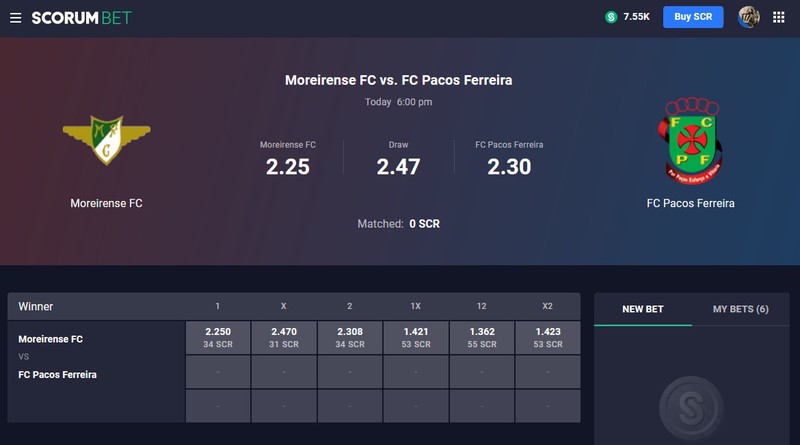 Those two teams were usually winning their home games, and this game has almost a friendly feel at the very end of Portugese championship. Yes, Pacos Ferreira has a bit more motive, but Betman likes risk. And he likes when home team odds are so high. Of course, it would be really dull if Betman would only have wins in July, so you really can't expect another win from Betman, right? And that Moreirense mafia has a great chance to let their opponents win and get some more fiat paper in return, so they could delude some new kid into their dress next season.
So, you can consider this a good chance to be smarter than Betman, especially if you are specialized in Portuguese football, and can name at least one player of coach without misspelling his (or hers) name.
This is also a good chance to write your own countertip and win big with Scorum Loyalty program for betting bloggers for July, which will at least make you aware how much effort Betman puts in the maintenance of hope towards the future of BetScorum platform. Oh, BTW, did you see how this morning somebody cashed out almost ten ducks… alright, ten bucks into SCR again?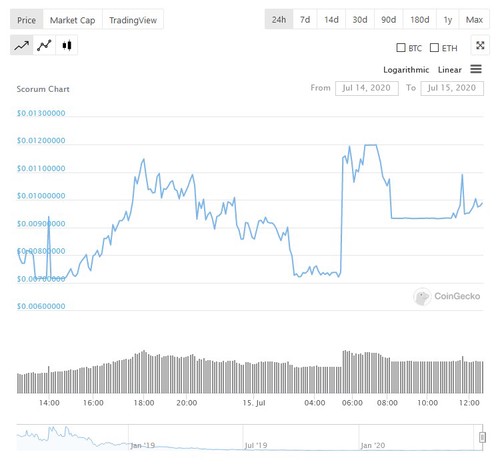 For a short time, value went to the unreal $0.012… Betman had to take the screenshot and prove he is not dreaming. Now it's your turn. You can invest your precious into new NBB odds while you are eagerly waiting the outcome of this Betman's tip.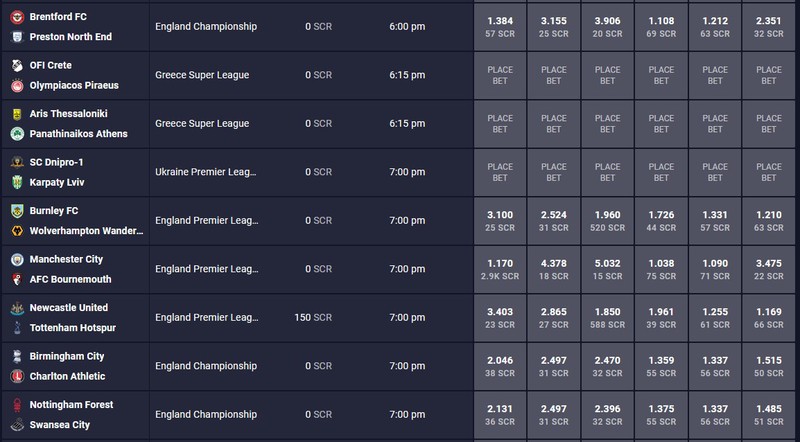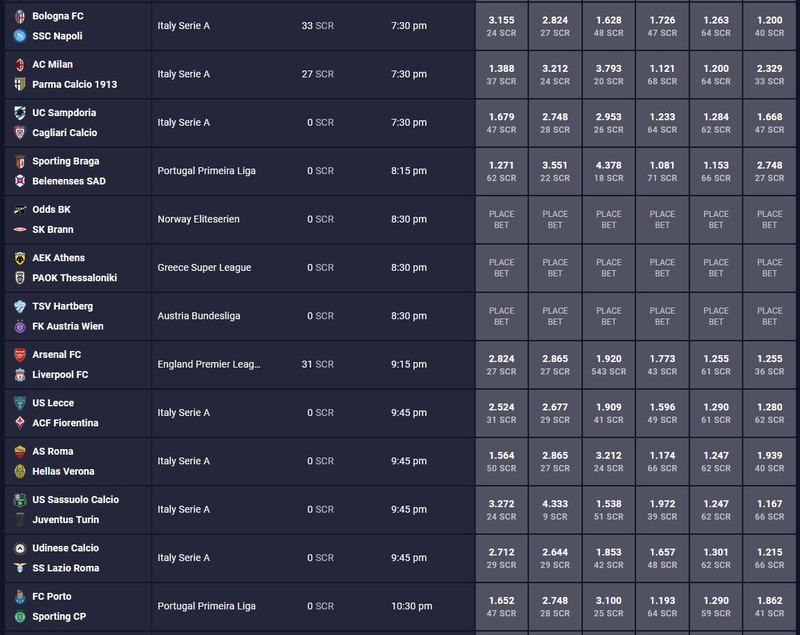 See you after the game!