There are all kinds of miracles happen in the sports betting sphere. For example, it's a great miracle that nobody cares about the best idea in the whole of Universe, decentralized sports betting exchange BetScorum, aside of @talesfrmthecrypt and Betman. Here is another miracle…
Before you jump to the new set of odds for this dull Thursday, first you will have to watch a bit of Betman's modest propaganda. You are used to it, right? Well, if you didn't – get used to it right now!
Most unusual events at BetScorum
You can't imagine a greater miracle: Casually writing for the incomparable Scorum Loyalty Program for Tipsters and Writers 2.0. May 2020, Betman has tied three wins in a row from the most unlikely plonkers:
And the Sunday Bullsh… Bullseye:
What were the odds that could happen? 1:10! Do I hear the ovations? No? Let me amplify the speaker volume. Still nothing? Oh, it's Betman's hearing aid…
So, what do you say now!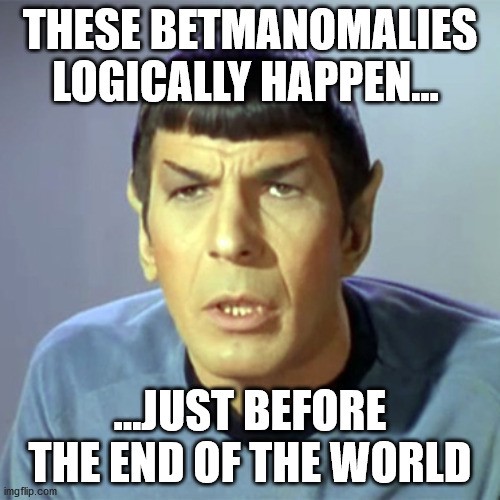 Aha! Do I see a tiny envy note, Mr. Spock? Logic prevents you to give an accurate betting tip, so you don't stand a chance against a superior betmaniacal 'logic' by this modest author… that is Me. Yes, Betman. Anybody else has to say something?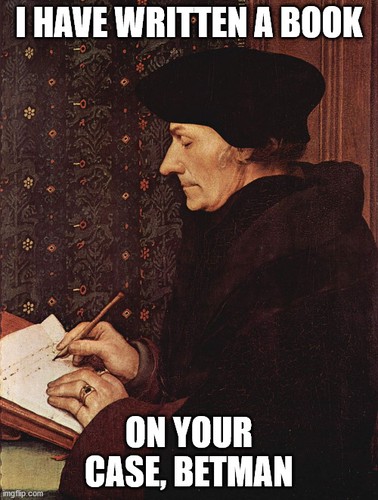 That was you, old Erasmo?! So that's why Betman couldn't find his case when he was packing to move to Belarus! I forgive you only because it was a Praise!
While Betman is waiting for the missing @scr.predictions upvotes, he will give you both a chance to prove better than him in betting. Here's your daily dose of challenge: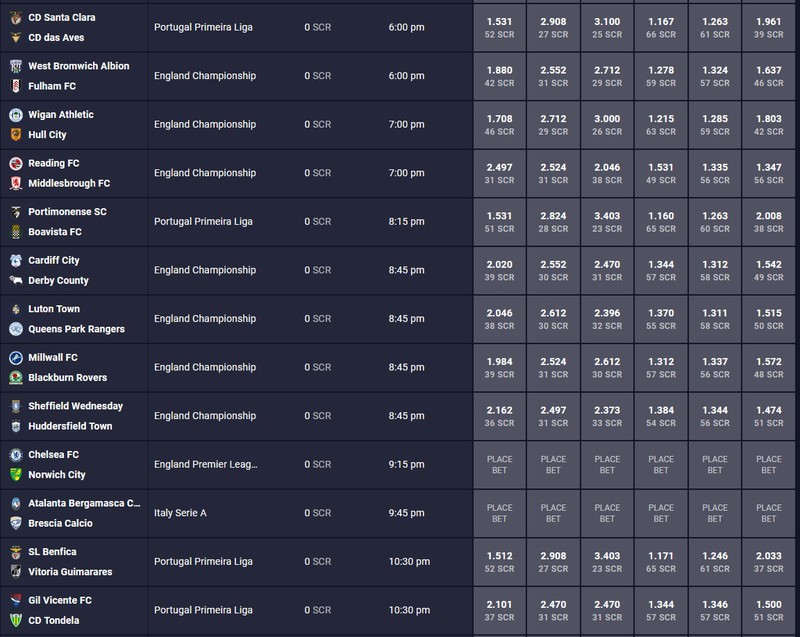 You even may earn some SCR and tell your grandchildren that it will once go to the Moon… and probably back.
Have you got better odds?