Really, guys (and @battleaxe)… Nobody but Betman with the odds again?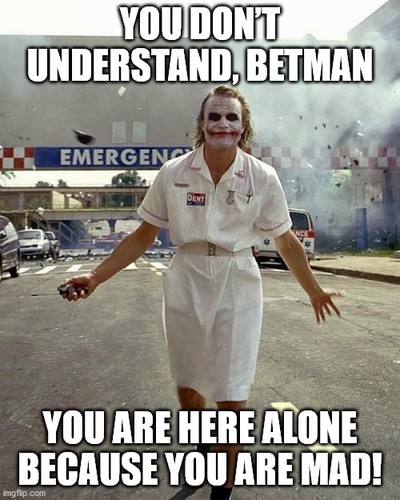 Look who's talking! Thanks for the memo, Joks, but can you bet? I'm sick of smartasses who can't put up two odds at BetScorum. Can you at least choose from the list?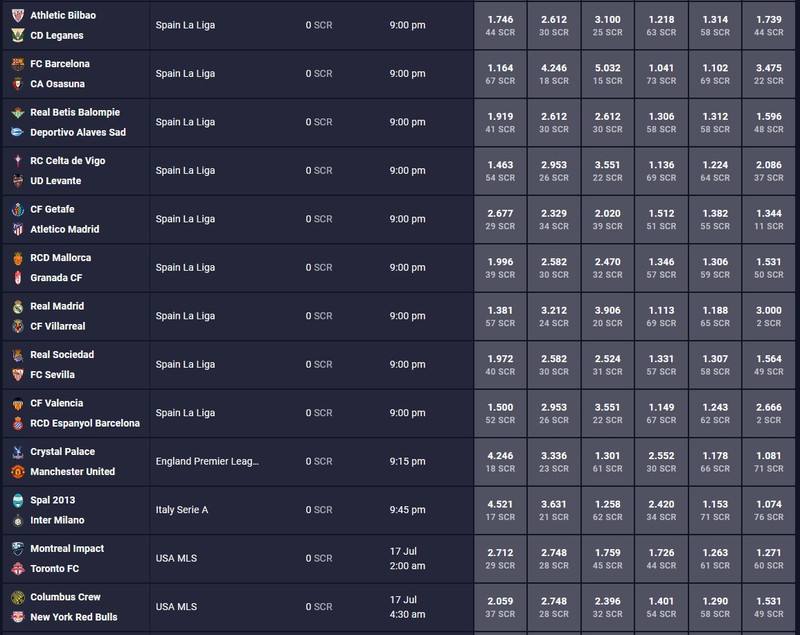 Here is a tip for the end: Don't bet on Portuguese plonkers ever!

Maybe Betman is mad, but he is at least decentralized…
How about you?