Here is a quick initial odds offer, since Betman is in a hurry to his beautiful dentist. She is waiting with an injection of local anesthesia, impatient to redesign Betman's jaws, and must not be let to wait for too long…
Just a quick reminder not to get involved in the devil's business like Betman did it yesterday:
Let that be a lesson to you!
And now, for those who are not ready to listen Betman's life wisdom, here are some temptations: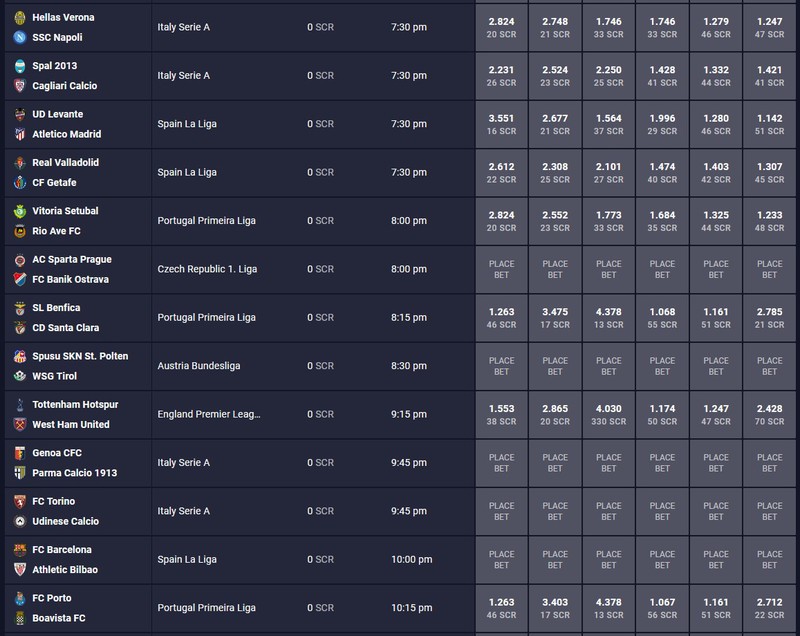 Almost rare at BetScorum. as before the coronavirus hoax…
If you ask what would Betman do if SCR value ever rises… It's easy: He will establish a tomato plantation. And then comes ICO for a TomatoCoin that will be backed by oil! Betman is joking, of course. It will be backed by tomato. Then comes opening of a true exchange betting platform that uses TomatoCoin…
And then we'll conquer the World!