Drrriiiiiiiiiiiiiiiiiiiiiiiiiiing

Wait! I'm almost done…
Drrriiiiiiiiiiiiiiiiiiiiiiiiiiing
I said wait! Let me flush in peace these colorful government pics!
Drrriiiiiiiiiiiiiiiiiiiiiiiiiiing
Boy, are you're annoying…
Drrriiiiiiiiiiiiiiiiiiiiiiiiiiing
BETMAN: Hello, Betman here!
VOICE FROM THE OTHER SIDE: Good afternoon, Deadre here. Mr. Betman? I want to inform you about the exceptional convenience that is taking place right now in your street. Free massage! You can…
BETMAN: Stop! You've already started to massage Betman for free! Are you aware that Betman can be harassed only if you have a completely secure betting tip?
VOICE FROM THE OTHER SIDE: We have that too. What kind of sport do you like?
(F*cking tele-marketing people. Can't escape them)
BETMAN: Bookies banned Betman to bet on tennis, so anything else would do.
VOICE FROM THE OTHER SIDE: Wow, you are THE Betman! Sorry, I thought you were this bat guy in a daring gay tighs. OMG, my pants just fell! Have to ask you, are you divorced again?
BETMAN: Will you give me that tip, or should I quit?
VOICE FROM THE OTHER SIDE: Right away… just to write your number…
(Oh, horror, Betman must change the phone number again… sixteenth time this year)
VOICE FROM THE OTHER SIDE: So, our sources from the massage parlour say that these Peruvians are unable to resolve anything. Draw.
Sat 03:00 CET: Sport Boys — Cajamarca X @3.30
BETMAN: Thank you very much, and make sure you do not get anemic. I'll have to drink someone's blood if this tip fails!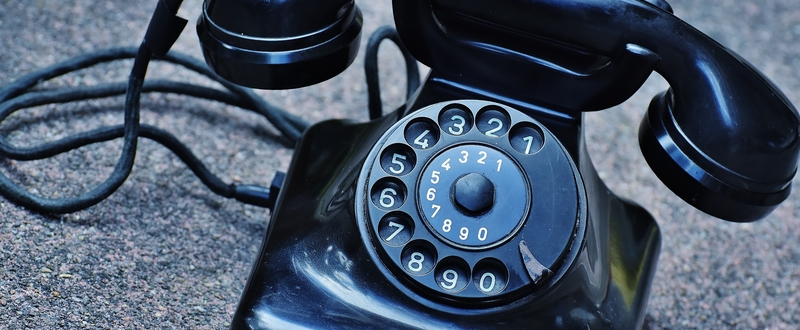 Звррррррррррррррррррнд
Чекај! Ево саћу…
Звррррррррррррррррррнд
Чекај, кад кажем! Само још да пустим воду преко ових шарених владиних сличица!
Звррррррррррррррррррнд
Ау, ал' сте досадни…
Звррррррррррррррррррнд
БЕТМАН: Ало, Бетман овде!
ГЛАС СА ОНЕ СТРАНЕ: Добар дан, овде Драгана. Господин Бетман? Желим да Вас обавестим о изузетној погодности која се данас одвија баш у вашој улици. Бесплатна масажа! Можете да…
БЕТМАН: Стој! Већ сте почели бесплатно да масирате Бетмана! Јесте ли ви свесни да Бетмана смете узнемиравати само уколико имате потпуно сигуран пар за клађење?
ГЛАС СА ОНЕ СТРАНЕ: Имамо и то. Који вам је спорт по вољи?
(Џебени телефон-маркетингаши. Не можеш им умаћи)
БЕТМАН: Кладионица забранила Бетману да се клади на тенис, дај било шта друго.
ГЛАС СА ОНЕ СТРАНЕ: Јао, па ви сте ТАЈ Бетман! Звин'те, лоша је веза, мислила сам да сте онај шишмиш у *дерском трикоу. Јој, спадоше ми гаће. Само да питам, јесте ли опет разведени?
БЕТМАН: Оћеш ли ти дати тај тип, или да прекидам?
ГЛАС СА ОНЕ СТРАНЕ: Одмах, одмах… само да забележим ваш број…
(Ужас, Бетман опет мора да мења број… шеснаести пут ове године)
ГЛАС СА ОНЕ СТРАНЕ: Дакле, наши извори са масаже кажу да су ови Перуанци неспособни да било шта реше. Нерешено.
Суб 03:00 Спорт Бојс — Кахамарка X @3.30
БЕТМАН: Хвала лепо, и пазите да не навучете неку анемију. Мораћу неком крви да се напијем ако тип падне!