When you have one real player and ten stunt players in the team, it does not necessarily have to be bad. But when this real player is the only one able to score, and when he does it four times in two games, and when there is a decisive match, and when the big money is in question, then it looks like a call to the opponent: "Go ahead, just break my metatarsal bone!"
And who could know better and explain that philosophy to his players, than Carlos Queiroz, a Portuguese who knows the metatarser very well and who even trained him? Okay, he is fast, nobody could get his so far, but now it's to be, or not to be. And the Iranians are determined to be(at) — so far, five yellow cards… if they keep the average, it's enough that Portugese just once loose their nerves, and here is fiat — which you need to get rid of ASAP and buy some real money, a decentralized criptocurrency!
20:00 CET: Portugal—Iran Yelow Cards 3.5+ @1.70
Good luck!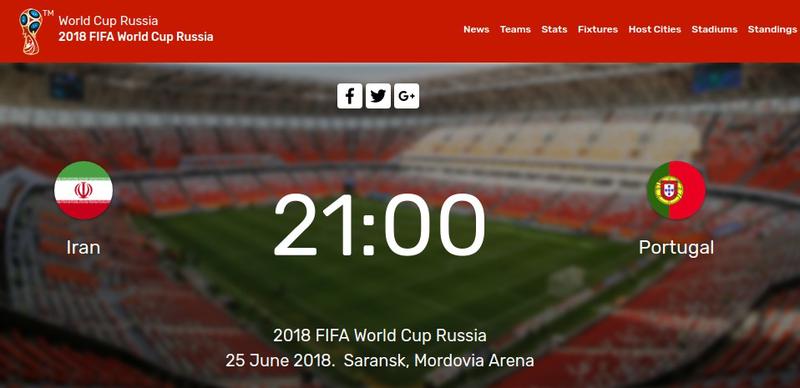 Чекај, не бежи, има и на српском!
Кад имате једног играча и десет статиста у тиму, онда то не мора да буде нужно лоше. Али кад тај играч једини уме да умува гол, и кад то уради четири пута на две утакмице, и кад је на реду одлучујући меч, и кад су велике паре у питању, онда то изгледа као позив противнику: "Изволите ми стартовати на метатарзалну коску!"
А ко би то могао боље да зна и објасни својим играчима, од Карлоса Киероша, Португалца који метатарзалца јако добро познаје и који га је тренирао? Добро, брз је, нису досад могли да га стигну, али сад је бити ил' не бити. А Иранци су одлучни да бију — досад пет жутих картона… ако одрже просек, довољно је да се Пртугалци само једном изнервирају и ето папира — кога што пре треба да се отарасите и купите прави новац, децентрализовану криптовалуту!
20:00 временска зона Сталаћ:
Португалија—Иран жути картони 3,5+ @1,70
Са срећом!