Incredible as it is, after almost 50 days of dead silence, BetScorum last Tuesday gave a pulse! Six of Betman's odds were accepted by some miracle…
And you were very generous to Betman on this resuscitating mission. Five of those six you've lost. So, Betman feels a need to express his gratitude and to put up a small award – chess exhibitions of Botez sisters! Yes, today you can watch most exciting match between them: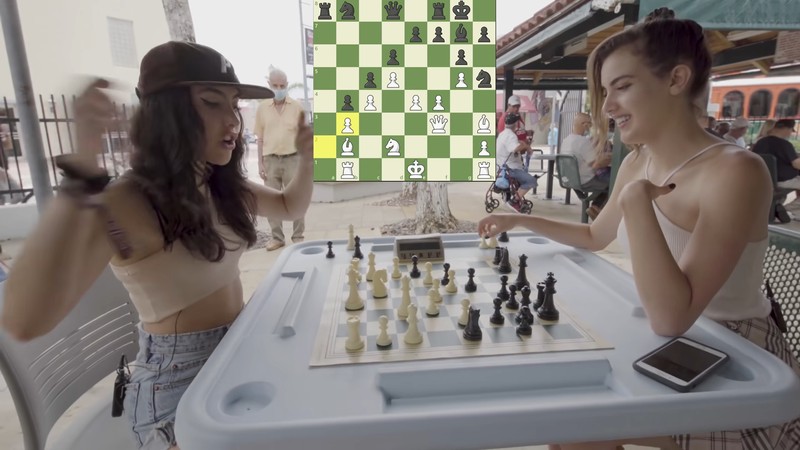 And since today the strongest football leagues on the European continent are starting a new season of shenanigans and fakery, Betman also feels a duty to offer a revenge odds to the brave members of Scorum. Not that we have much of it today, but here is an easy one from Bundesliga for starters: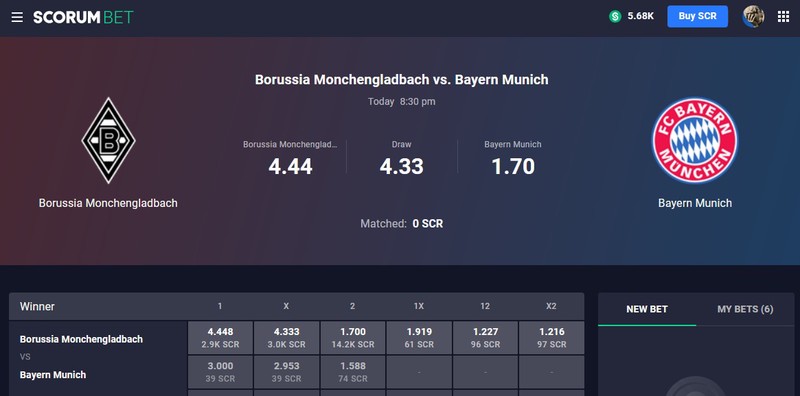 Then we have the first English plonkers on the pitch: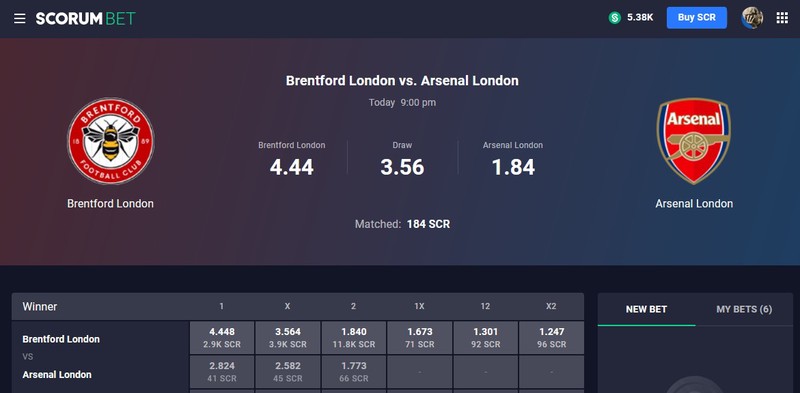 At 21:00 CET as well, the first Messiless LaLiga starts rolling: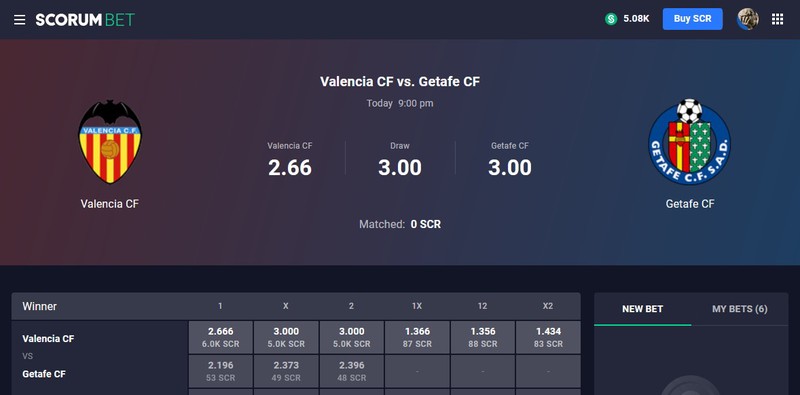 Where is former icon of Barcelona now? As a majority of EU immigrants, he seeked an asylum in Paris, France! And they already have started kicking the ball last week, so this will be a second round of their ridiculous brainwashing show: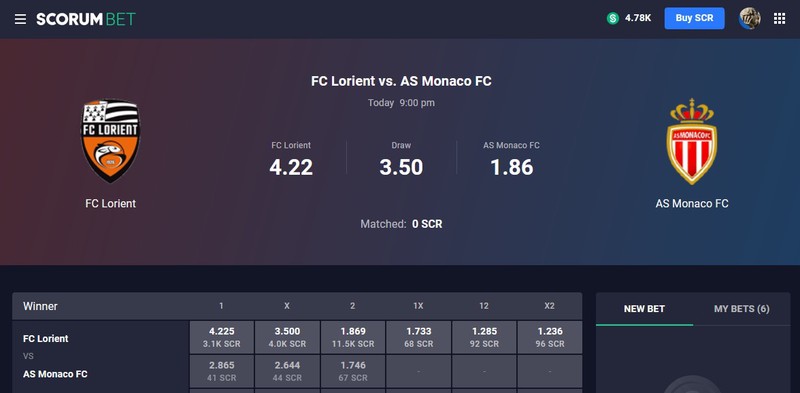 Really, who would miss to flush all of available SCRs to those guys?
Let the everlasting games begin!
Betman leaves Publis0x and has a new outpost at Read.cash