We are entering new Autumn flu season. Prepare for a new wave of pandemic lies, long-term lockdowns and occasional public shooting of the rebellious intellectuals keen to explain to you that plutocracy just wants to exterminate you. What can you do? One last bet with Betman, maybe?
You have a disaster coming at you with a force and speed of a runaway train. No, I'm neither talking about proverbially weak SCR nor a Scorum collapse. Not even @alextazy appears here. It's not even about the police state who is coming to knock your doors with a boot and vaxx you like a cattle on the way to the slaughterhouse. I'm talking about a real disaster – ANOTHER BETMAN'S TIP!
Thank God there are still enthusiasts left. One at least. But the brave one. You will need some courage for this one. But first… Betman has to remind you what has forced him to such desperate move. Last tip failed miserably. Betman predicted that Belgrade plonkers will lose qualifying EL a match in Belgium, and they of course did lose it, but – in the extended time!
Painful. There goes a chance to invest against them in the group phase, which was always a gold mine… OK, a bitcoin mine of surebets, or certain winnings. The only hope are now another irreparable plonkers, twins from Belgrade Red Star, with their game in war stricken Armenia…
Let's not leave Wallace wait too long, or something could happen to him. He may be arrested, or something even worse. You don't know what this Covid police is capable of. But I digress again. Let's return to the tip.
When did you see the last time someone invests at Hungarian teams? Well, as much as it looks mad, Betman will do it today! You don't believe it? You even have Betman's odds at BetScorum: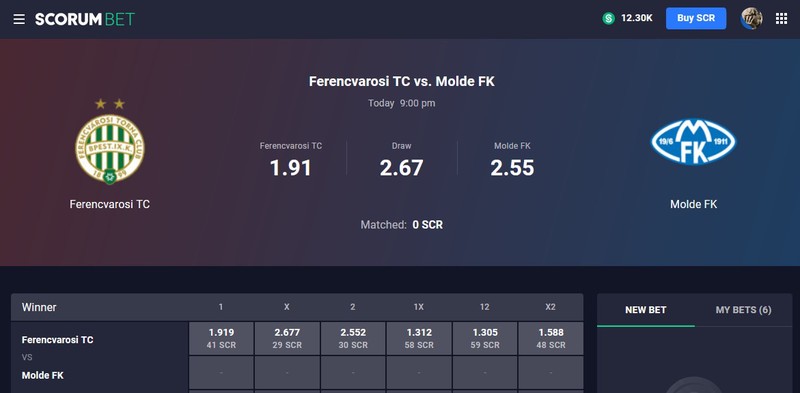 Now, Betman will advise you first drop all your fiat at the criminal centralized betting organizations like this one called Interwetten:
The odds are too good to miss, but the disaster does not end there. You have more odds, so you can continue your spending spree into the cryptocurrencies. Despite some of the odds are not Betman's initiative – they are even better!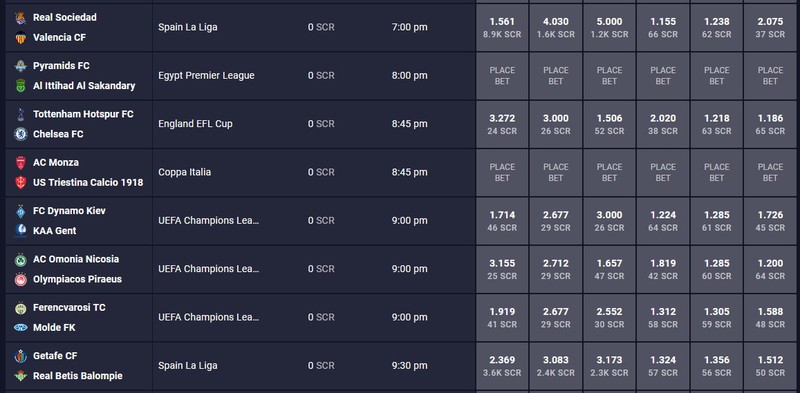 Aren't you tired already of constant betting on the Spaniards, the English and the Italians? Hungarians are so in!
See You at the Fun End-of-the-World Party!