OMG, this is unbelievable. This is too easy. This is like taking an ice cream from a baby. Take it quickly, because these odds are going to fall like SCR until the match begins…
This one Betman would take even if there wasn't a Scorum Loyalty program for betting bloggers for July… Actually, is there any? Betman would take it even if it was December! It's a steal! It's a gift! It's a…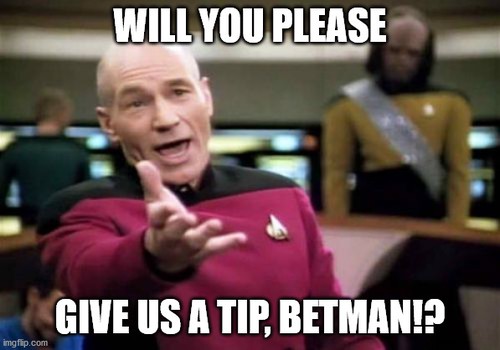 Just a bit more patience Cap, here is the game with the odds at BetScorum in one pic: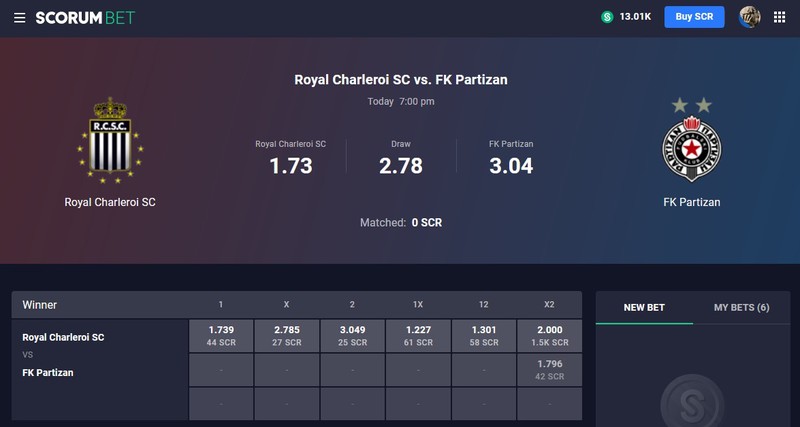 And here is a tip for the whole crew of 'Enterprise', which, naturally, cannot have a computer strong enough to calculate the obvious:
Extremely generous offer by 1xBet should not be missed. Why is this so simple tip? Well, the guerillas from Belgrade are in a deep state of extended collapse since 2017, when they have sold off their key players, and when the real coach escaped to Hungary. Since then, they are a meme of football team. Pretty ridiculous meme. And they will not get any better until they… Actually, there isn't 'until'. They will never get any better. Just as opposite to their opponents…
Charleroi has become a serious team. Last year they have finished third in the league of World Cup semifinalists, and this year they are at the top of Jupiler league with all six wins! And they are hosts, at that. You only may imagine a crowd of their fans at this game…
If you wish a detailed preview of this match, Betman must recommend an excellent one from our @svarogbg with which I can't find a fault. Except maybe that he didn't emphasize enough how large plonkers Partizans are. Consider it a surebet.
In this view, even Betman's odds at BetScorum look like a clear gift to the faithful bettors who were anonymously keeping this platform alive together with Betman. You may consider it a small token of gratitude.
Thank You!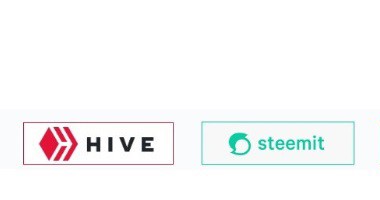 Betman's corner at Publish0x