This 2021 is going in a full disaster mode for Betman. Now browser was blocked for a few seconds, but enough to register a couple of clicks on the wrong button. and now Betman will try to patch the hole…
Betman started a year with three consecutive loses on the home teams double-chance:
OK, Betman had even worse records before BetScorum adventure. But now, bl**dy stuttering computer out of Betman's control, have staked his hard earned SCRs at something called Sheffield United FC! That thing barely holds at the edge of Premiership standings, never seeing victory in seventeen games! So, how Betman can make lemonade out of a lemon? Here is how:
Betman will now offer another double-chance tip, this time favoring much less bad plonkers from Newcastle.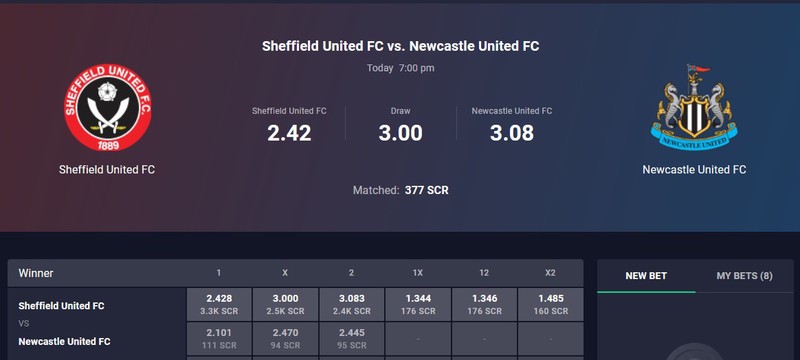 This way, Betman will alleviate consequences of a computer mistake, or break the losing streak. And then he will offer you a chance to make your own mistake: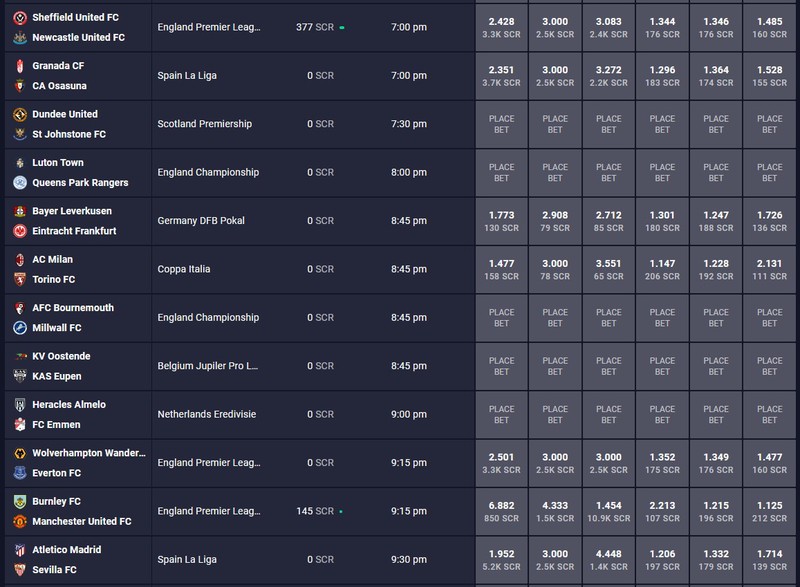 And if you by any chance do not make a mistake, that would be a great contribution for Betman's lifelong collection of his worst betting months.
Oh, sweet uncertainty…