"You should not ask for more sports at BetScorum, but who would play even football at this heat!" Was that JFK?
We have progressed from the two games in one day, to one game in three days. Today there is nothing, tomorrow the offer will be equally rich, and if you behave, you will watch some football at BetScorum on Thursday. But who would run and kick a ball on this scorching heat?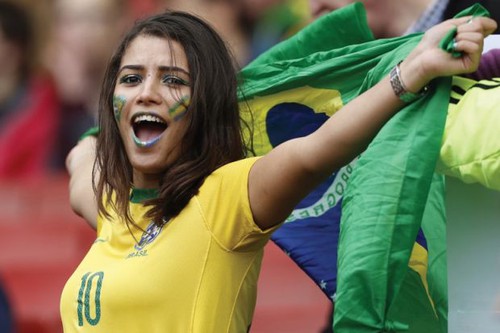 Oh, Brazilians, of course! They like it hot!
Betman will give you some odds and a lot of time to think about their Thursday games: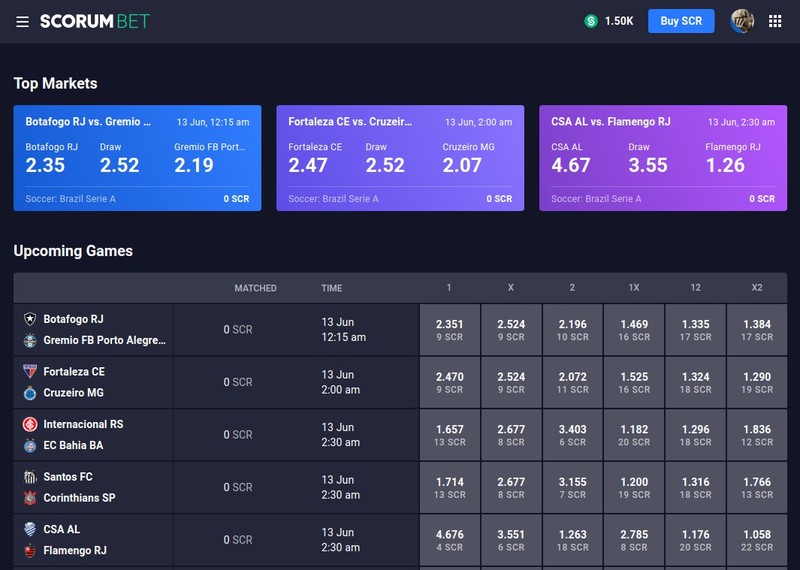 Or, you can reject his offer and hope for a SportsBook… that doesn't have SCR betting option! Wonder why? There will be more about that in the next post.
Stay tuned!