Betman has made a great stride forward in July. Last month he was officially just one step away from the title of the best BetScorum tipster…
The late Douglas Adams, author of "The Hitchhiker's Guide to the Galaxy" series of novels, had a part titled by the dolphins' message: "So Long, and Thanks for All the Fish". Betman had to paraphrase it, although he will also be able to grab a fish or two with the betting earnings in the past 30 days.
So, Betman was really busy setting odds at BetScorum platform in the attempt to held up an appearance of life there. It almost worked. Since setting sensible odds manually is a hard job, Betman had a time only for six tips in July. It was not bad at all:
As you can see, 4 wins, 2 losses with a respectable 42.5% ROI. If the percentage was the only criteria… Alas, it isn't. That was enough for the second place only, a step behind our @talesfrmthecrypt who was better in the great sum of tips you can see at his result page. Congrats, Tales. Betman is specializing in breathing behind the neck of other people anyway. Already has all the textbooks by a famous professor J. Creepy Biden.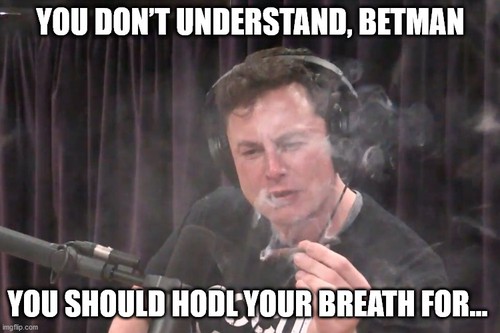 For? How long I Musk hodl my breath Elon? Until it gets to the Moon? Please keep your tip and your breath at least until you are at the top of Forbes list. Betman will take care of himself with the fantastic Scorum Loyalty Program for betting bloggers for July… August, that is, and will take any pleasant surprise from the SCR value since those times when it was so low that it couldn't go lower.
Let's not forget a miracle of personal betting results in July. Well, last month was drastically different from all the previous months. Aside of NBB odds, there were very few odds set by non-Betman members… if I may say so. Therefore, betting this month was completely left to the members, and their skills. Boy, have you been making mistakes… Betman is extremely grateful for all of your wrong choices, which allow Betman a monthly-record high ROI and the second highest monthly profit since the inception of BetScorum. With a mere 3382.24 SCR, that distinguished Scorum members have taken against Betman, profit was more than decent 1139.58 SCR or $32.45 in wortless fiat… Well, not completely worthless, we can actually see exactly how much worthless it is. More objective parameter, already mentioned record high ROI stopped at an impressive 33.69%, so Betman has to send another BIG THANKS to all of you who have accepted the challenge: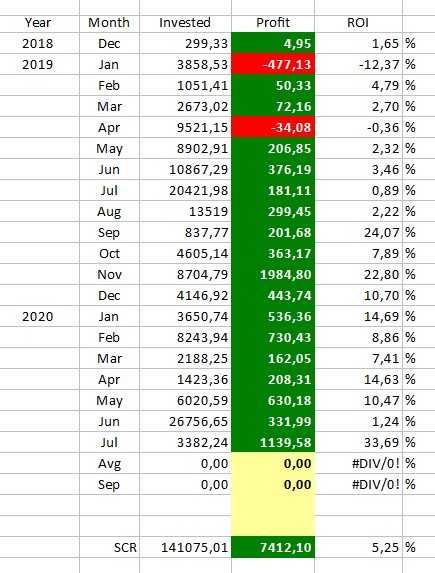 Never expected this, but since the results were so good, Betman will have enough financial stimulus to set the initial odds further into August… if there is any corona football at all: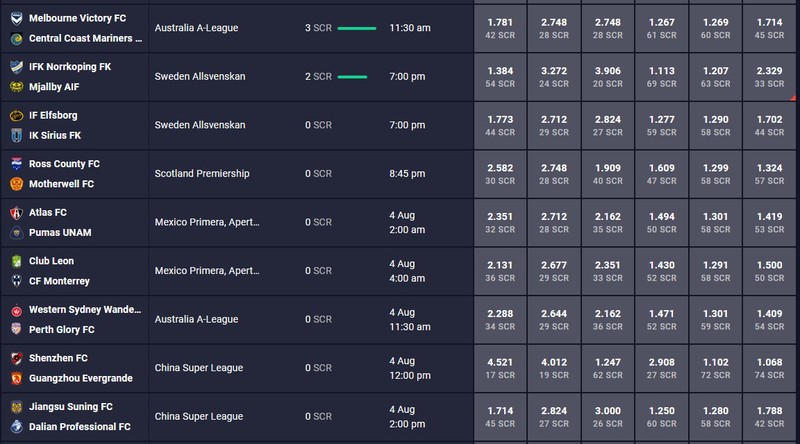 So far, Betman is proud of his success making an excellent second place in the competition of two. Let's now strive for more…

Welcome to August!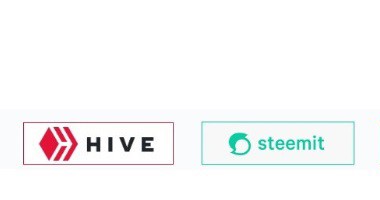 Betman's corner at Publish0x