Betman did not succeed to prove his point after the February 9th disaster in setting odds at BetScorum. Actually, it was quite unexpected and most welcome recovery…
Yes, in a forcefull strike back theory proved to be Betmanproof… at least for now, but — stay tuned!

After the Black Saturday surprisingly came one very Sunny Sunday. In total 10 matched bets, 18.42 SCR invested, 6 wins, 4 losses, and +9.85 SCR, which is +53.47%! A breath of fresh air! With 6.52 SCR in lost bets, the total negative amount for @Hassan's 50% Off initiative now is 24.72 SCR — a few more days to the target of 40 SCR. Then we will see how profitable odds setting can be :)
SCR started this Monday at $0.059994 (+4%), and we have only seven games, but at least, they have almost full offer. Welcome again to the
Le Petit Bookmaker Chez Betman!
Today we will start with a little arbitrage, since they are ever harder to find: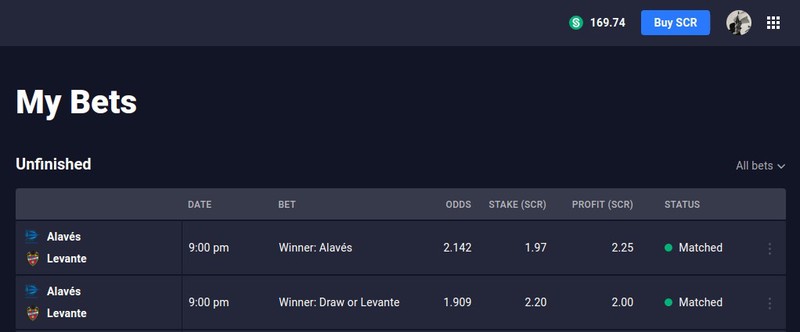 And now let's see the odds set by Betman for Monday: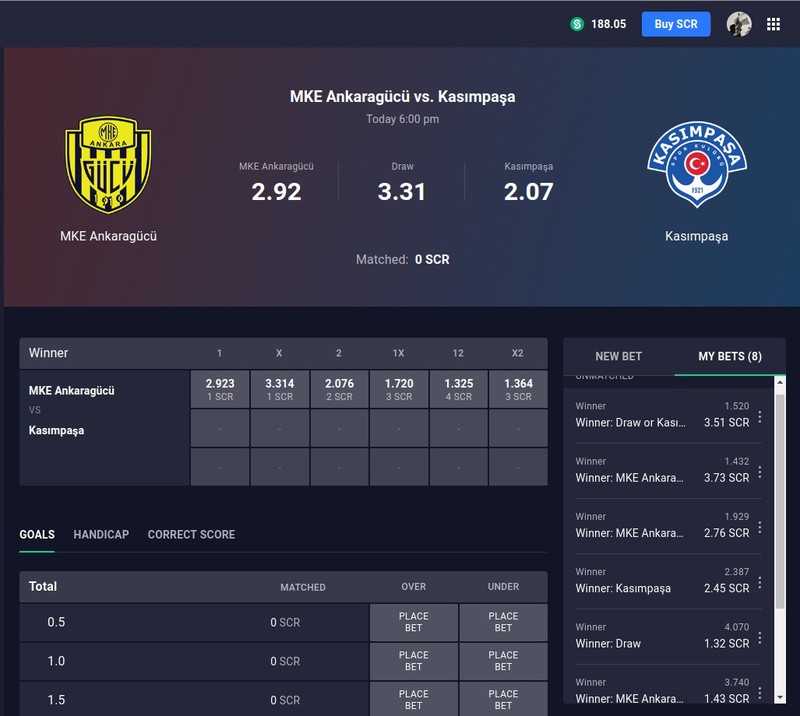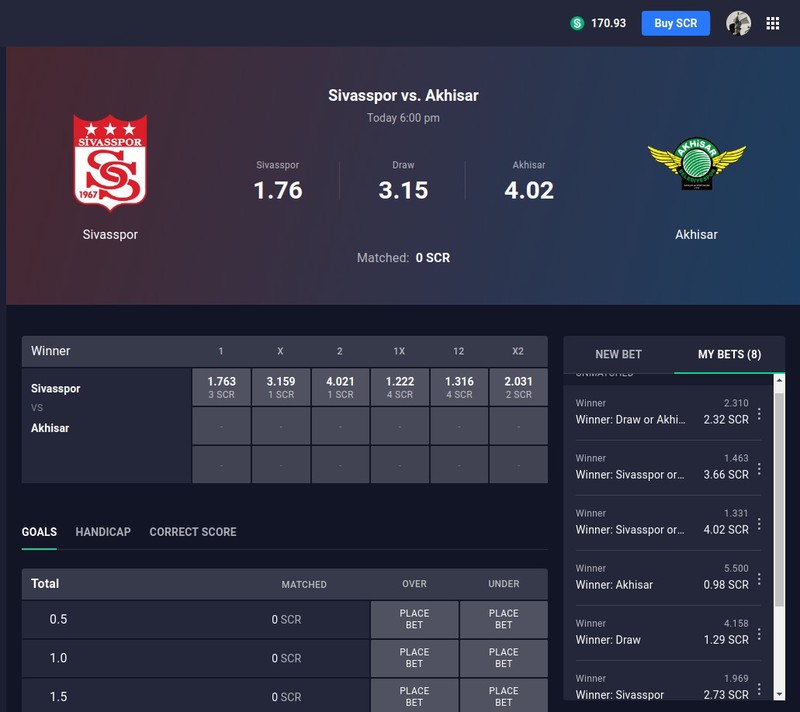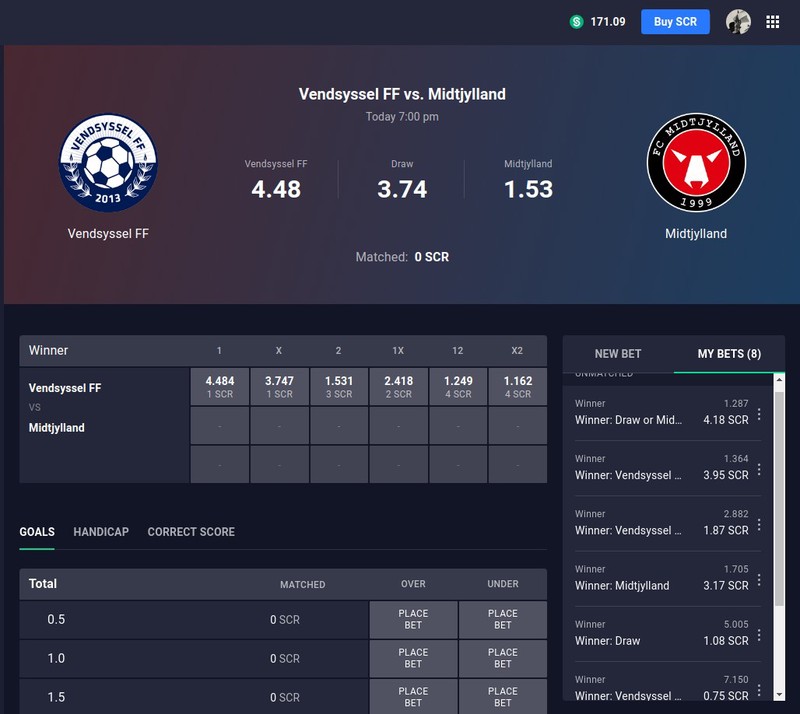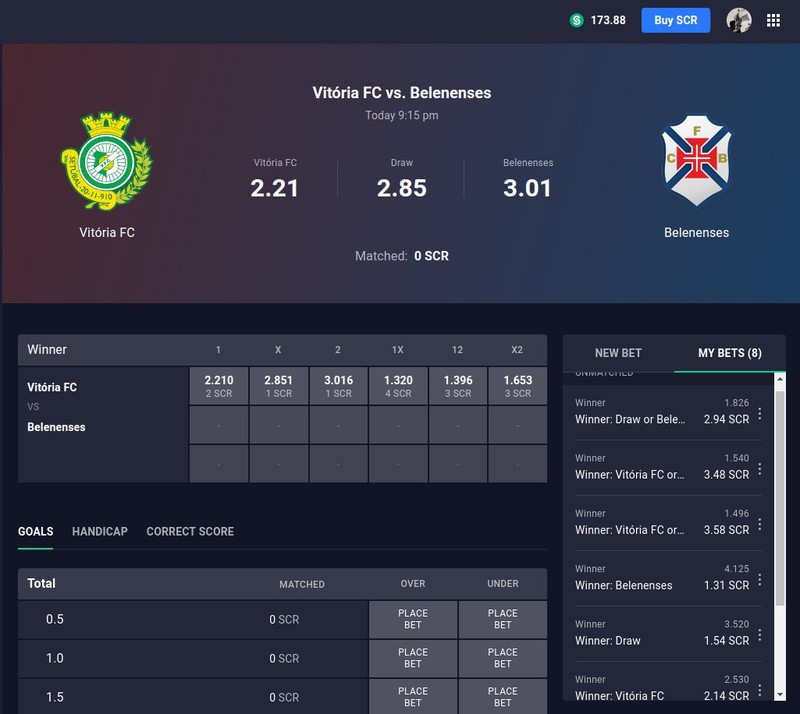 And one Argentinian match after midnight: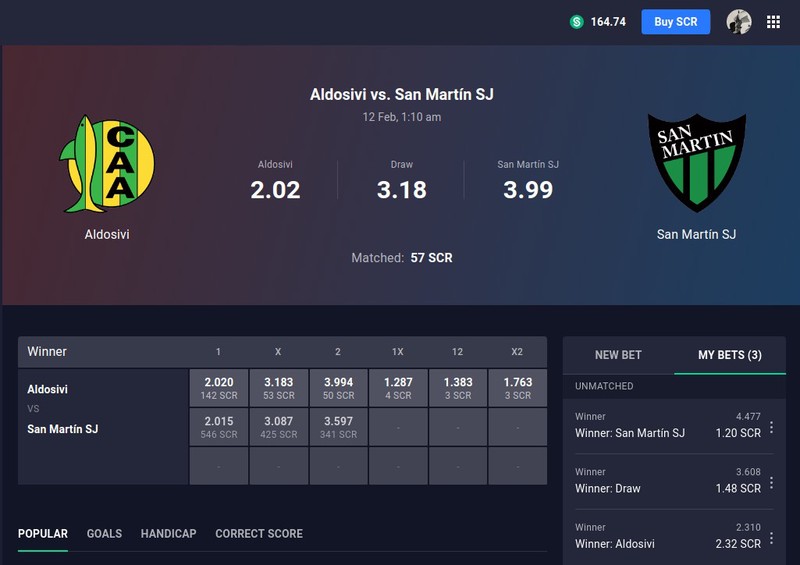 Do you still have any SCR left burning in your pocket?