Today at Betman's Little Betting Shop you can see things never seen before! For example, a bragging after the first tip win in October… September was a shear disaster, but at least it had a nice head photo… body photo, that is.

Recovering from the disaster usually starts with some certain bet. And we had one on Sunday:
That was too easy. Nadal in the mud for 1.74… Practically robbing the bookie on that one.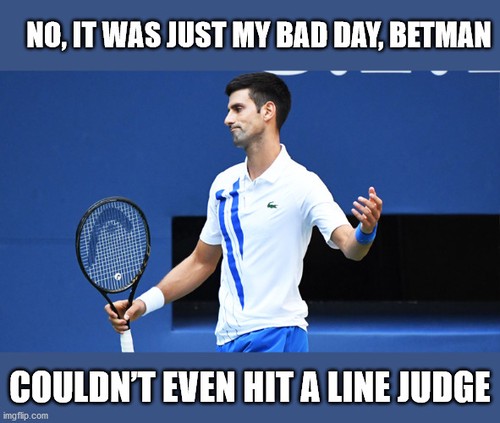 You are still three Grand Slams short for Betman to believe you, Joker. You'll have to work harder if you want your status of pensioner legend. In the meantime, Betman has to show you more unique things. For example, You can see the gifts that fans shower over Jurgen after that fantastic result against Aston Villa: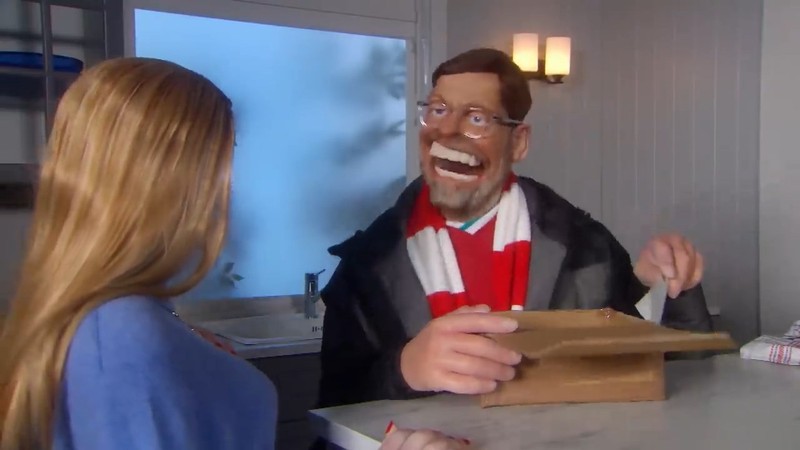 This is a present from Manchester. If you want to see what is inside, you have to watch this episode of…
Betman knows you didn't see this one yet. You will have to endure a bunch of disgusting politicians, but that is a price of love for sports… And as we speak of sports, and sports betting, we can't escape mention of BetScorum and a few NBB odds there: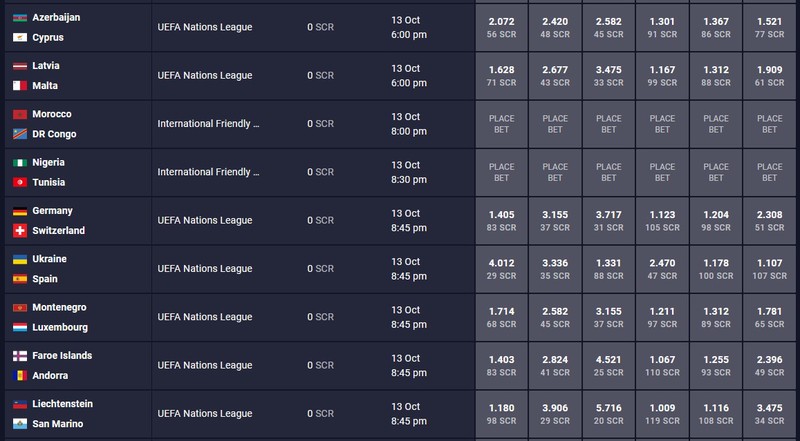 Also never seen before. And will be seen never again. The last chance to squander your worthless SCR tomorrow.
Waiting for something interesting to happen…