OK, Betman gives up betting on German dabblers, because they are obviously too unpredictable after the new beginning of Bundesliga. In Belarus, we have ten rounds already, and there they know who is WHO, and who is going to be torpedoed…
Oops, almost have given up a spoiler to this tip. I doesn't matter, Betman has made a disastrous choice in the last attempt:
This time, Betman will risk $4 (in SCR, of course) to recover his shaken ego, and to restore a serious joking reputation. Let's go to BetScorum… no, better not, the odds are too low. Although there are some of them out there: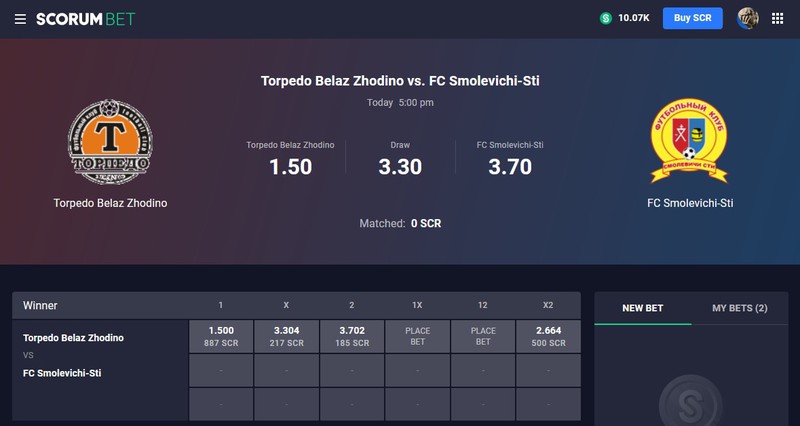 Better try odds at 888sport.com which are sensibly atrocious at 1.70… just like at that Betman's disaster from three days ago: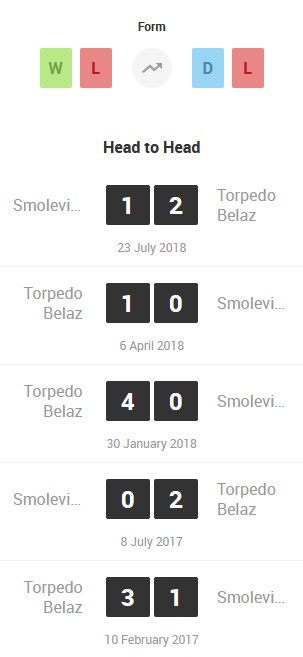 There you can find an interesting data, who has beaten whom, who is in better form, who was leading in the haltime and how many times (like that matters), who is most hated by the arbiters, who has most legs broken, who can't read the table, who was kneeling on the corn last year… Rubbish! They are trying to get you to bet with them. To leave your hard earned SCR into their pockets! Don't do it!
At least not before you inspect full stats, to the gory details, which says… Oh look, not even one of their games was interrupted because of mass fight. So, it's hard to expect return of the stake on that basis. What else do we have? Since the beginning of 2017, Torpedo won all five games against Smolevichi. Is that a good sign? Of course not. It's all worthless. Please don't bet everything you have at this match. Leave enough to get drunk after the loss. And it is very possible, having in mind Betman's bad luck with the heavy stakes. There are serious chances that Smolevichi will not lose this game. You may watch H2H table all day, you may put the stats in a photo-frame, it won't help…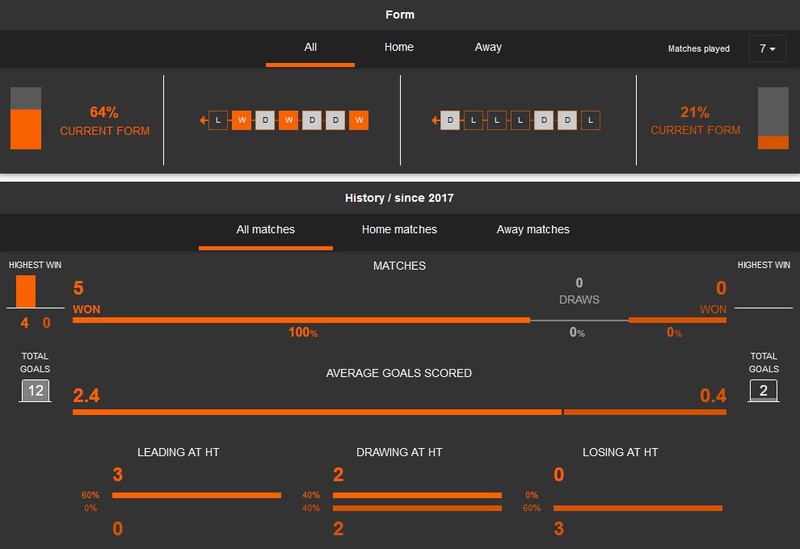 The only way to avoid a massive losses is to bet AGAINST Betman, and do it by announcing your brave decision over to the Scorum Loyalty Program for Tipsters and Writers 2.0. May 2020, which is finally responsibly hosted by our @alextazy. So, Betman will not persuade you into this tip, knowing that for some of you $4 may be everything. And what if you lose it? What else is left then? Bill's vaccine?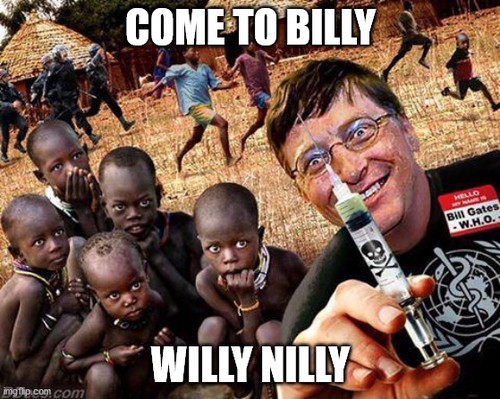 No, I can't even think of it, that fate is too scary! Betman has invested $4, but expects at least $0.005 from that Scorum Loyalty Program for Tipsters and Writers 2.0. May 2020.
Better let's all get drunk!