It's a Revelation time! Now is the right moment to start reading the most interesting book "Everything You Always Wanted to Know About Betman: But Were Afraid to Ask"…
If you missed previous insightful chapters of this book, you can return and read them at Scorum as long as there are fanatics who still keep witness nods working:

There were questons before this one, that aroused a mass curiosity, and a bit of meme madness: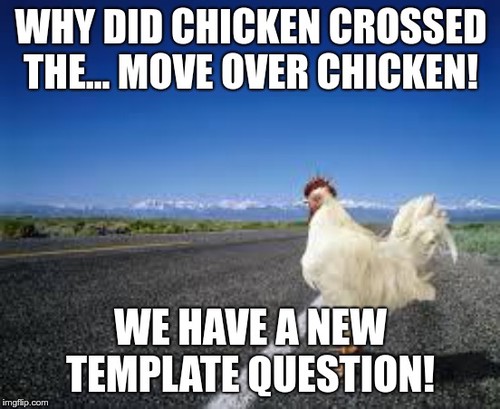 But they all vane in relation to this one. The question that only Betman can answer with a simple pic. And now, the Big Revelation…
The Title Question: WHY BETMAN HATES CHELSEA?
Well, here's why: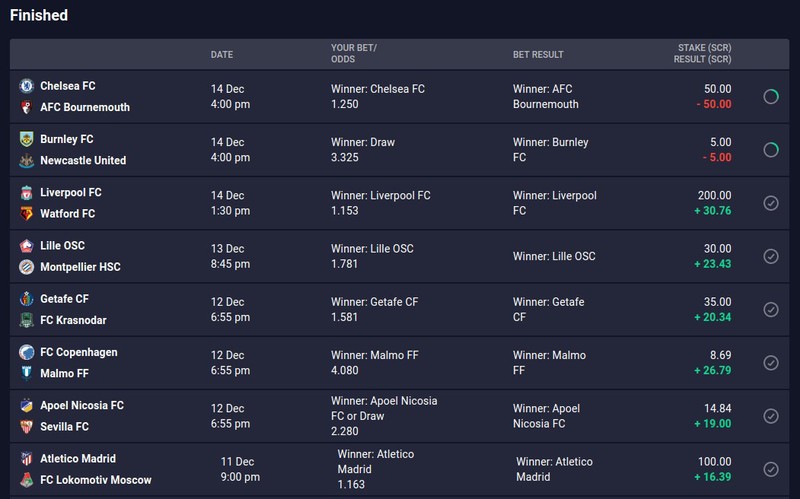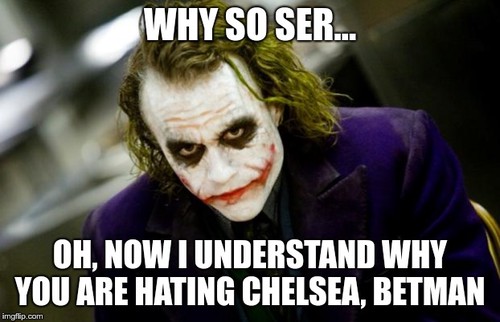 Don't mind Burnley, Joker, it was really peanuts. But Chelsea are serious pea brain nuts with an "intelligence service", aimed to destroy Betman's bets at any cost! Yes, they are winning when Betman does not stake on them, but now Betman is really angry — and he's determined to drive them into Championship. Bring it on, Chelsea! Let's see who will lose more. Can you drop more fiat pounds than Betman can drop worthless SCRs?
.
The previous tip was too easy for Betman…
…and now we will have to make a correction to bl**dy Chelsea again! Until someone else put up the odds, you can enjoy betting against Betman at BetScorum:
Sun, Dec. 15th
It is still almost completely free!