Another partially successful month for Betman at BetScorum and out of it. Or should I rather say it was successful because, Betman can continue for another month on this ship without a crew…
Tips were negative again. But that was just because Betman couldn't resist odds of 7 against Bayern in Russia. It was a close call:
That Djoković – Nadal tip was simply too easy, and Betman could keep his eyes closed to tips until the end of month for a positive outcome, but… What's the point of winning only? What's life without adrenaline rush? It was just a few measly SCRs, while our ancestors had their adrenaline fun running from tigers, or voting at elections, or watching horror TV, or simply being lost in space…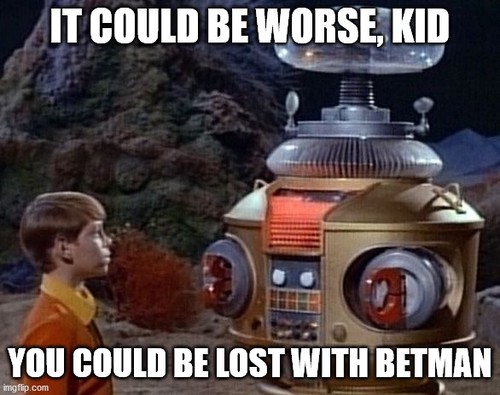 But times are changing. Now you can do it sitting in your chair and trying to beat Betman at BetScorum and have your adrenaline shot without any negative side-effects… like that AI bucket in the picture above. Betman hopes in the future there will be no stupid robot designers, and all the robots will look like Scarlett Johansson, Kristanna Loken or at least Sandra Bullock… from the best days, of course.
Hmmmm, nothing, Sandra. Just keep that blindfold and nobody gets hurt.

And now a brighter side. You did again missed the opportunity to financially ruin Betman. He recorded another modest, but still positive month setting odds at BetScorum with just 2951.99 SCR invested. Yes, the winning were not spectacular, only 523.66 SCR and 17.74% ROI. Man… not much but it is sweet to see a possibility to complete whole year in the green. Just like in 2018: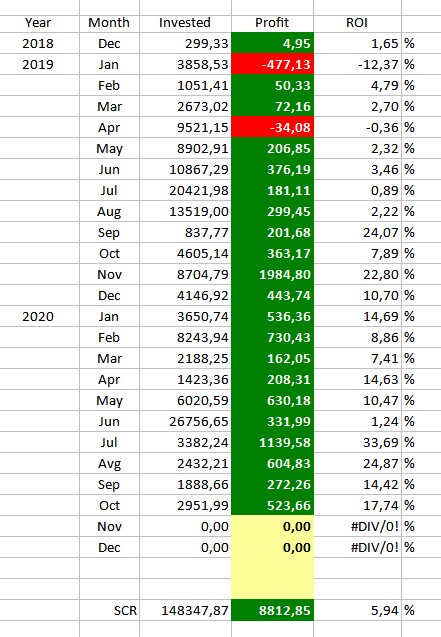 Betman likes challenges and he wonders how long can this last. He will also give you another chance for your dose of adrenaline: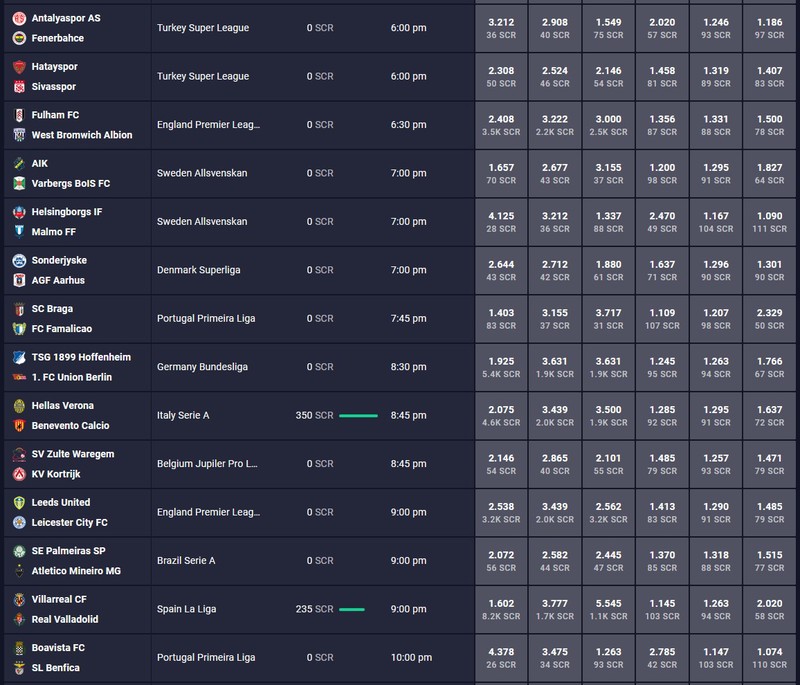 You are free to use Artificial Intelligence (AI), Natural Intelligence (NI) and Natural Stupidity (NS) – who has what at his disposal. Betman will patiently wait.
Can you break his fantastic streak in November?