Ah, holidays… The dullest part of the year. At the Western hemisphere Christmas is a boring period with no excitements of the professional sports whatsoever. No broken limbs, no sudden deaths from the dope overdoses, no massive fan rage, no criminal affairs at the top sport institutions… Did Betman miss something?
You may say "there is no betting, Betman!" Well, almost. Thanks to cultural & religious diversity and World Wide Web, anyone of you who didn't lose everything through betting until now — you have new, Christmas chance! It's on Betman!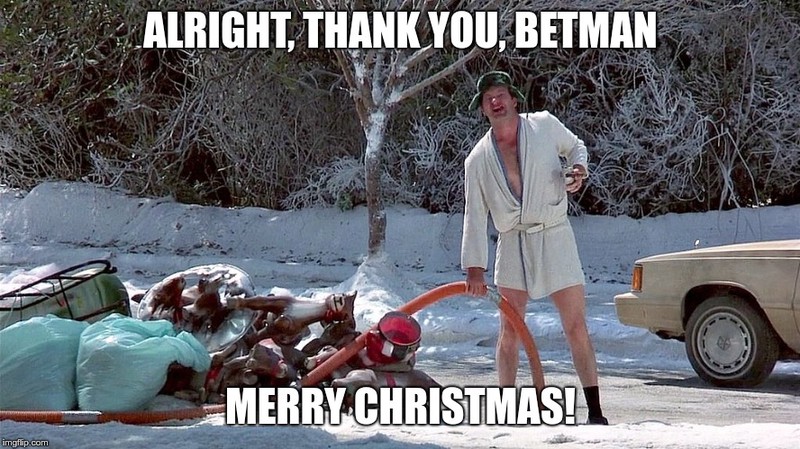 You don't have to thank me Eddie, it's my pleasure! There are a few games at BetScorum so you can feast your eyes remembering good old times when those fields were not completely empty. Yes, we have an exquisite, holiday offer, matches from the mighty Egypt Premier League and one from the most exciting Indian Soccer League, which will probably provoke you to splash all your remaining assets at betting, and make some bookie — or Betman — very happy…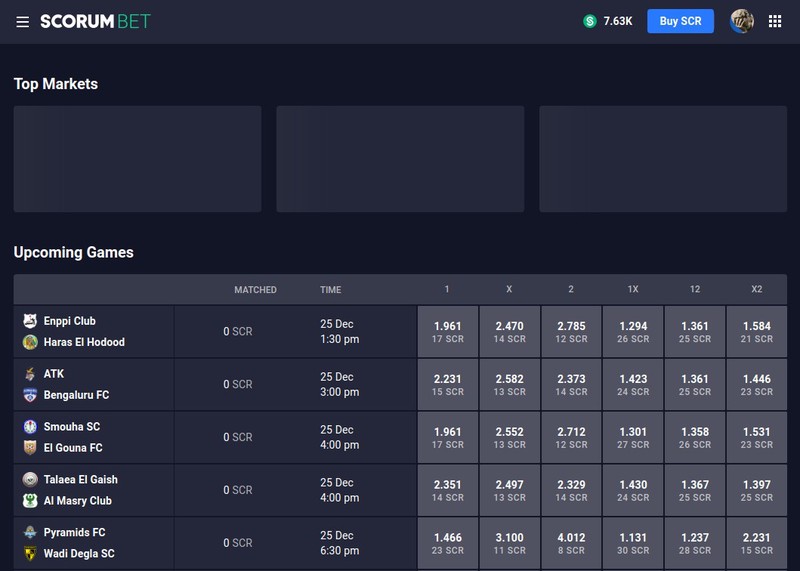 Now, if you do not want to lose, the best way is to bet your SCR. With it, you can't lose anything because it is worth almost nothing and the fun will be just as in those times when you had all your warm underwear.

.
Or, you may refuse your Betman overdose this time, and stay out of Scorum just for this one night… Watching a serious sports insider info at 442oons.
Merry Christmas, everybody!