You should never do this, so here is your chance not to do it again — don't stake a triple!
In a triple, someone will always betray. And even if it doesn't betray, you will think that you can repeat the triple with a higher amount, and THEN someone will betray. So, you can't win in a long run with triples. Betman has a comforting thought for you though… You can't win in a short run as well! Here, Betman will give you an example immediately: Yesterday, Betman gave a few provoking odds at the Haunted House which has BetScorum turned into. And a ghost or two responded… Now we can comfortably construct a losing triple with a greatest masters of betrayal ever — yes, Chelsea!
Total odds: 2.28
Kids, don't try this at home!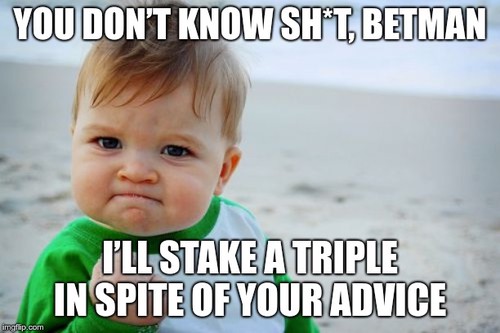 Well, there always will be young boneheads who thinks they know better than Betman. At least, don't play all three… make a system ticket and THEN throw it out! Because it won't win. And if it win, you'll get only a few almost worthless SCR, or completely worthless fiat. So, why is Betman risking so much, then? Why is he trying at all? Betman explained to you in the X-Men series, that he needs to buy a new washing machine, did you missed it? Well, here it is. It looks like a space ship. And actually flies better than laundry washing machines Elon Musk is producing! What a civilizational progress!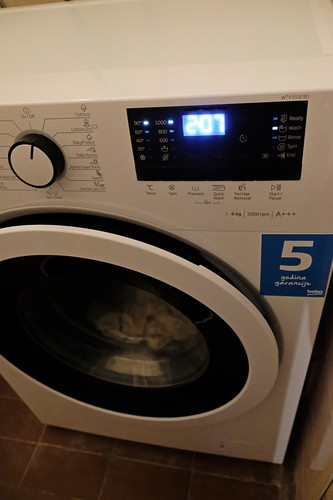 I know what will you say: "OK, Betman, you have it, why do you do it now?" Well…
The vacuum cleaner is next!