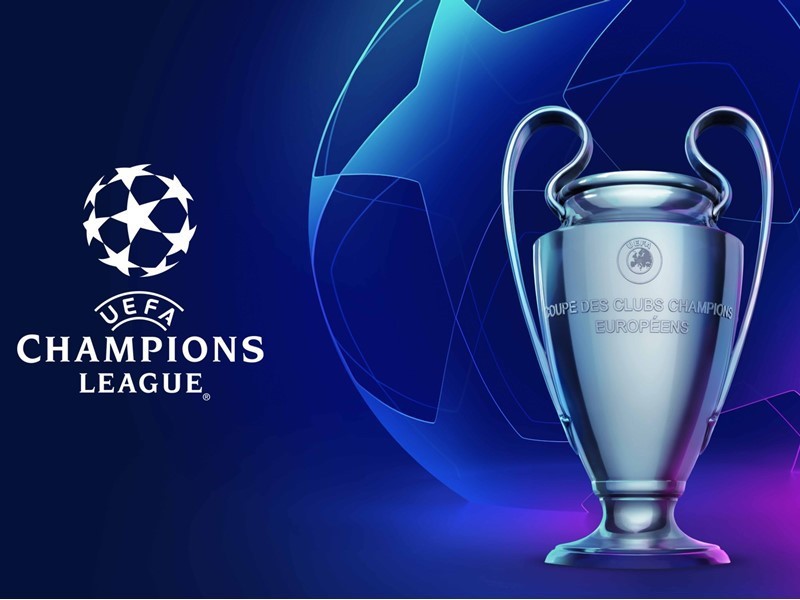 In Group A; Every team finished the tournament so they're not going to play with their main footballers. I don't think it's wise to bet on them.
In Group B; Barcelona has already proceeded to next step. Inter is playing against PSV an easy opponent. In this case Tottenham has to win but I'm not sure if they're going to win;
So my picks are;
Barcelona - Tottenham: Draw or Away: @1.78 odds
Inter - PSV: Home Win @1.368 or for better odds Home -1 Win @1.56 odds.
In Group C; Liverpool has to win to proceed to next step. Red Star is also chasing for UEFA Europe League. It's not going to be easy for Napoli and PSG.
So my picks are;
Liverpool - Napoli: Home Win: @1.6 odds.
Red Star - PSG: Home or Draw: @5.8 odds.