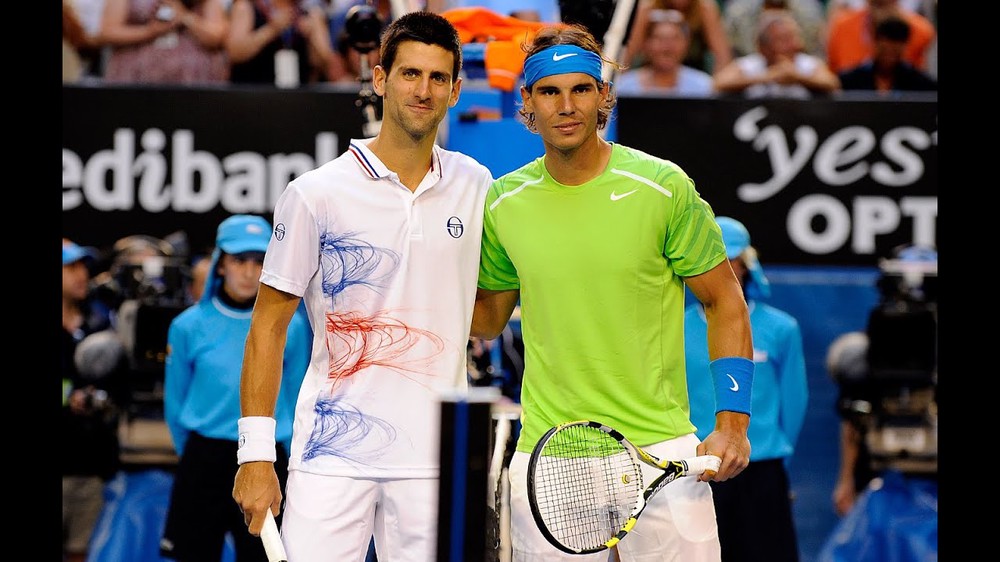 Egypt Premier League 18:00 GMT
Zamalek SC (- 0.5) ML vs Petrojet @1.72
---
Exhibition Tennis 14:00 GMT

Rafael Nadal ML vs Anderson Kevin @1.70

---
Exhibition Tennis 16:00 GMT

Khachanov Karen vs Djokovic Novak- Novak First Set @1.56

---
All the picks today should be almost straight-forward so I won't put in any explanations.

Join the Crypto betting movement by signing up or Scorum Bet or on Nitrogen Sports Here.
---
All the picks will be made on odds between 1.50 (Decimal), 1/2 (Fractional), -200 (American) and 3.0, 2/1, 200.
---
Results from the previous round;
---
Do not forget to;
Upvote

Leave a comment

Follow, we'll follow you back
For more picks, Follow us on Twitter @BetonBlockchain