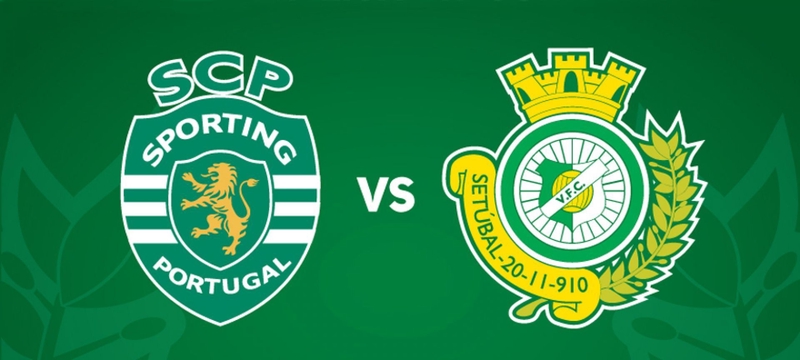 Last prediction: WIN: @1.60
My result for August 2018: click here!
For today I chose to bet on the game between Sporting Lisbon vs Vitoria Setubal from Portugal Primeira Liga.
Sporting Lisbon:

Has a total market value of 158,08 millions euros. The most valued player: Bruno Fernandes (

Attacking Midfield)

, 23 years old: 30 millions euros.

Squad average age: 27,0.

Started the new season with a 3 - 1 victory on Moreirense's field.
Bas Dost remains in an excellent form also in the current season, being the author of a double in the last game.
Plays very well in front of his own audience, where they won 10 of the last 11 championship games.

Sporting has managed to win 7 of the last 8 direct matches in the championship.
Vitoria Setubal:
Has a total market value of 13,40 millions euros

. The most valued player: Costinha (

Attacking Midfield)

, 25 years old:

1,5 millions euros.
Squad average age: 25,6.
They did very well in the inaugural round and defeated Aves 2 - 0.
They took advantage from the fact that the opposing team had two eliminated players by the end of the game.
In the previous edition of the championship they had the weakest defensive and taked on average almost two goals per game.

Setubal has not won on Jose Alvalade stadium since 2011.
Setubal's defensive can be destabilized very quickly, especially from the offensive players Sporting has, so it's hard to believe that Vitoria can resist too much in a game on Jose Alvalade. I think Sporting will really be able to make a show on Saturday, and I am counting on the fact that they will score at least one goal in the first 40 minutes of the game.
My bet: Sporting to score before the 40th minute: @1.61
Good luck to everyone! And don't forget: in football everything is possible...