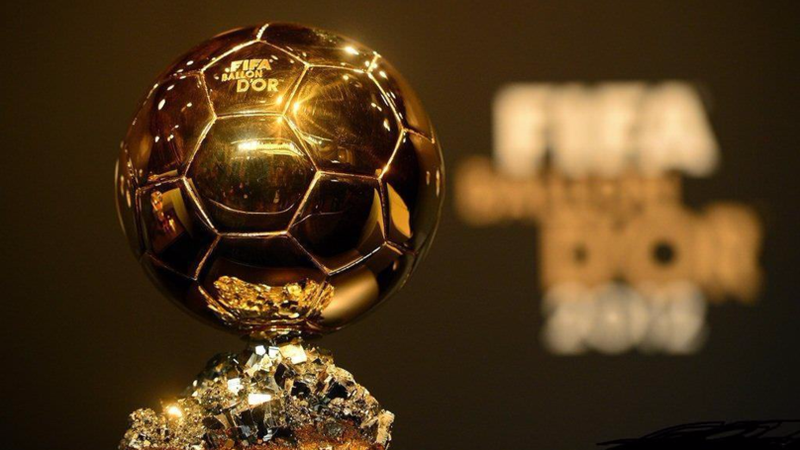 Freshly transferred to Juventus, Cristiano Ronaldo remains the main favorite to be the winner of Ballon d'Or. The Portuguese, who has received the award five times, has won with Real Madrid the third consecutive trophy in the Champions League. Scoring six times in the elimination stages, he finished with no less than 15 goals scored in the competition. At the World Cup, Portugal has left the competition since the 1/8 finals, so he missed the chance to improve its chances of winning a new Ballon d'Or. However, he retains the best chance of receiving the distinction, with odds of 1.25 at Unibet.

Before the World Cup in Russia, Lionel Messi and Mohamed Salah were among the favorites, but their modest performances and Argentinian and Egyptian performances affected their chances. Thus, their current odds dropped to 13.00 and 26.00, respectively.
Cristiano Ronaldo's former colleague at Real Madrid, Luka Modric, was also essential in the campaign that brought the galactic success to the Champions League. Alongside Croatia, he reached the final of the World Cup. He received the Golden Ball of the World Cup, awarded the best player of the tournament and now became the second favorite to win Ballon d'Or, with 5.00 odds.
Kylian Mbappe was named the best young player of the World Cup after he managed to score four goals for France in the way to win the competition. He is now advancing Lionel Messi among the top chances of winning Ballon d'Or, havin 11.00 odds.
World Cup Top Scorer, Harry Kane, has 26.00 odds to win Ballon d'Or, like Neymar or Raphael Varane. The French player is the only defender with good chances to win the trophy this year, after winning the most important trophies with both Real Madrid and France.

I think Ronaldo will win, but I will also put some money on Luka Modric.
Which one is your favourite?