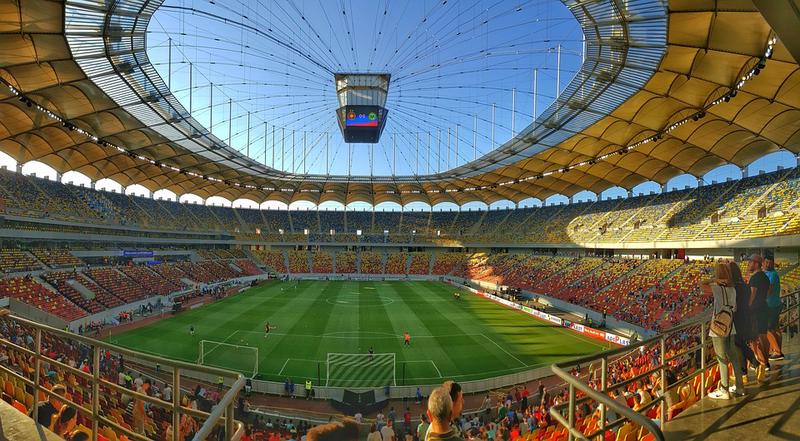 Hello guys!
So today we have Sweden vs. England and Russia vs. Croatia.
Let's take them one at a time:
Sweden vs. England

The defensive of Sweden managed to impress once again in the last game, finishing for the fifth time in the last six games without a goal taken. The only one who succeeded to beat Swedes was Germany, into the group stage with the score of 2-1. But, at the same time, the offensive did not impress me at all. In the last 13 games, Sweden scored only 10 goals. Three of these came in the game with Mexico. It remains to be seen if only with the strong defensive, Sweden can reach for the fifth time in the semifinals of a World Championship.
On the other hand, in the last game, England seemed to be heading for the next round after Kane's success in the 57th minute. Tottenham's striker turned a penalty kick, marking the 6th goal at this tournament. Kane is the first contender in the race for the Golden Boot, and only Lukaku (4 goals) seems to be able to hunt him.
However, Mina sent the game in extra time after he scored in the last phase of the match. The fate of the qualification finally was decided to the penalty kicks, where the South Americans failed to master their emotions. After Uribe hit the crossbar, Bacca took Jordan Pickford to target, sending his team home. Although England has finished for the 13th time in the last 14 games without defeat, we must note that the defensive play was not even perfect. Southgate's band has received a goal in every one of the last four games, including bands such as Tunisia, or Panama. Walker, Vardy, Dele Alli and Young are all uncertain and may be absent.
My bet fot this game: Draw Half Time or Full Time: @1.6
Russia vs. Croatia
After the unexpected qualificationin front of Spain, the host nation has a new difficult test at the World Championship. They meet one of the most solid bands in the group stage, Croatia, the team that impressed by collective play and not by individuality. It is expected that Luka Modric's national team will be advancing in the next round, but one of my bets for this duel will target the use of video from the edge of the field by the central, which is indicated in such a confrontation, which may have many tense moments.
My bet for this game: VAR on-field review - Including Extra Time: @2.10

Good luck to everyone!