TJ Dillashaw: (-120) NitrogenSports
The current bantamweight champion started at even closer odds to his longtime foe Cody Garbrandt, but the closer we get to UFC Los Angeles, the more people have faith in their champion. I recommend hopping on TJ at this price, he can only rise from here.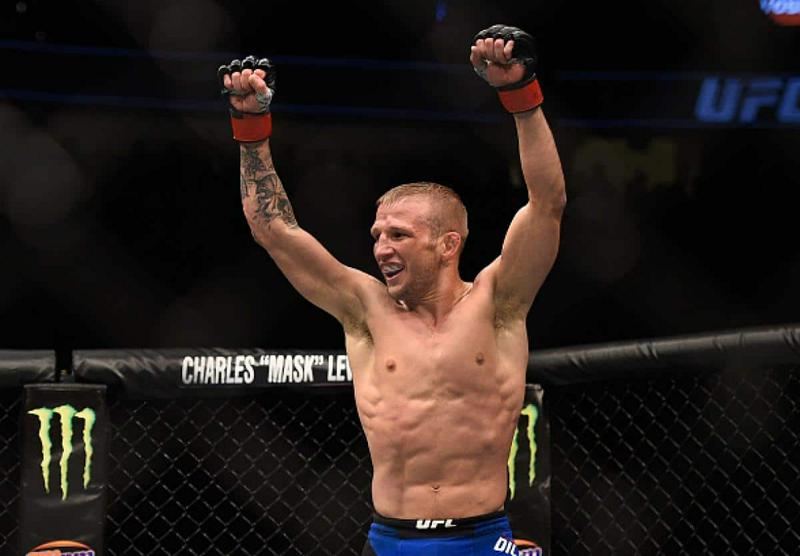 Stipe Miocic: (-175) NitrogenSports
Heavyweight champion, firefighter, and possibly the most underestimated fighter of all time. These odds are nice, but Stipe should be a 3 to 1 favorite (minimally) over any opponent based purely on his skillset and resume. The fight against natural light heavyweight Daniel Cormier will further cement his reign.. and seal him as one of the greatest of all time.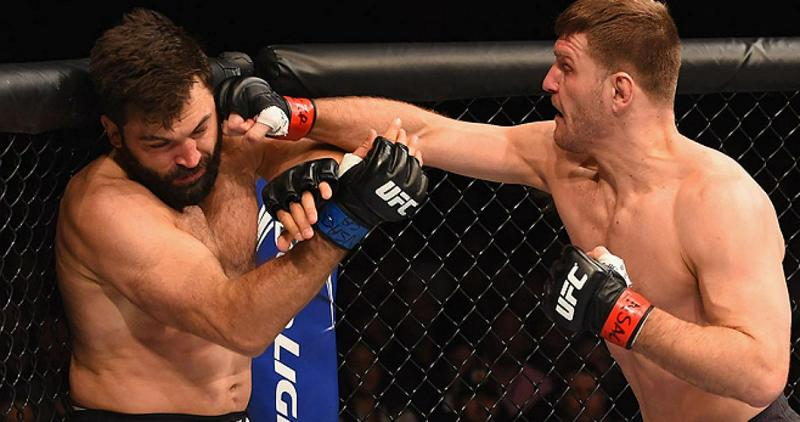 [Bonus Play] Jessie Rose Clark: (-153) Nitrogen Sports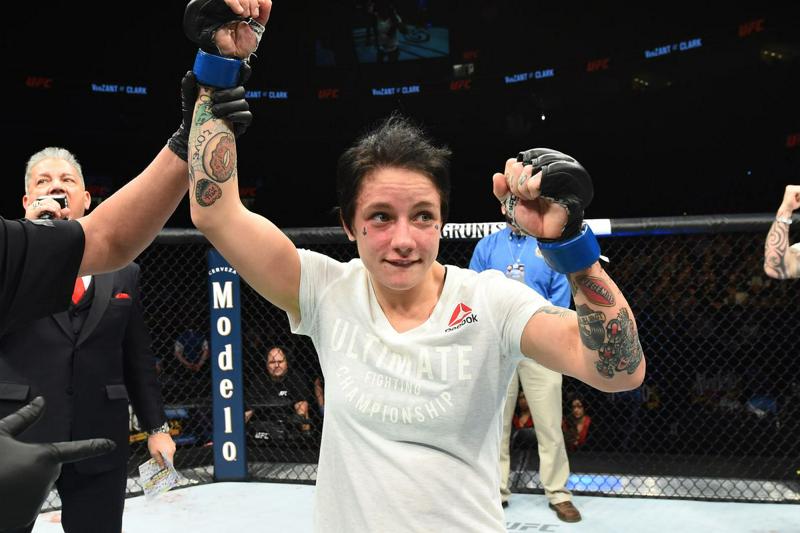 Jessie Rose is the rising 125 pound contender seeking to make a name for herself on the way to the title. Her upcoming opponent in Jessica Eye has no tools to stop the excellent grappling and takedown game of Jessie, and I see it being complete domination for the Aussie born fighter. I'd hop on these because they will only rise, especially once people start noticing the imbalance in the matchup.
Good luck, and to the moon!